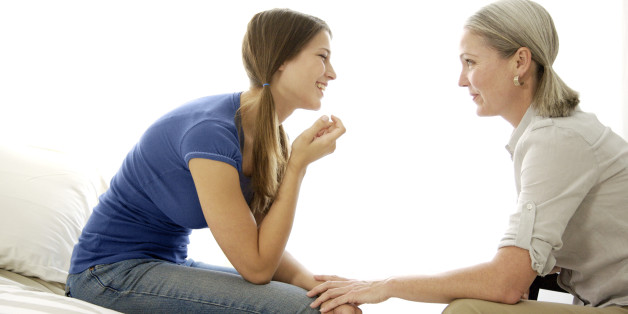 Divorce is a great teacher, even if the lessons are sometimes hard-won and painful to grasp. And though every divorce is different, we all walk away with a better understanding of what works (and what simply doesn't work) in a relationship -- and that's knowledge most divorced parents want to pass on to their kids.
On Monday night, HuffPost Divorce readers shared the one piece of relationship advice they're planning on sharing with their kids when they get a bit older. From lessons on the importance on self-love, to advice on establishing yourself before committing to someone else, scroll down below for some of the most thoughtful love lessons and then head to the comments to weigh in with your best relationship advice.
Keep in touch! Check out HuffPost Divorce on Facebook and Twitter.
ALSO ON HUFFPOST:
PHOTO GALLERIES
The Truest Things Women Have Said About Love