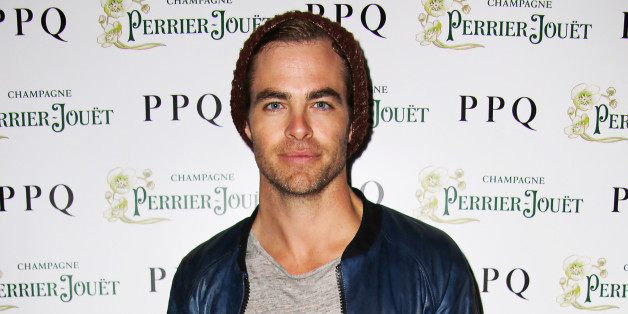 The "Horrible Bosses" sequel seemed briefly like it might linger in development limbo. Now that we know it's moving forward, the comedy film has found one of its titular characters in Chris Pine.
The actor will play part of a father-son duo that steals an idea for an innovation from Jason Bateman's, Jason Sudeikis' and Charlie Day's characters.
Deadline.com reported last week that Pine was being eyed for the role in "Bosses," but now the deal is official. Christoph Waltz was in negotiations to portray Pine's father, but the Oscar-winning actor passed on the role, according to The Hollywood Reporter.
"Horrible Bosses 2" hit a snag in August when director Seth Gordon bowed out of the project to focus on the ABC series "The Goldbergs." Sean Anders and John Morris, who together wrote "We're the Millers" and "Hot Tub Time Machine," will now helm the movie, with Anders serving as director and Morris filling the role of executive producer.
The first "Bosses," released in 2011, received moderate praise from critics and became a substantial box office hit, earning $210 million worldwide on a $37 million budget. The movie's sequel is slated for a Nov. 26, 2014, release.
The second "Bosses" iteration will help to mark a busy 2014 for Pine, who will also star in "Jack Ryan: Shadow Recruit" -- which may be delayed until January to make room for "The Wolf of Wall Street" -- as well as "Into the Woods" and the testosterone comedy, "Mantivities."
Best Comedy Sequels Of All Time
SUBSCRIBE AND FOLLOW
Get top stories and blog posts emailed to me each day. Newsletters may offer personalized content or advertisements.
Learn more