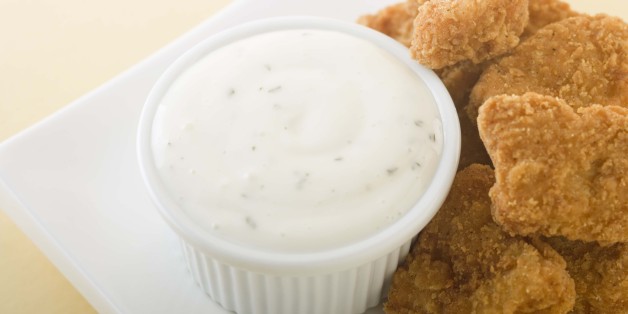 A Jack in the Box customer in Washington who wasn't allowed a third free ranch packet turned his anger on a customer.
Seattle police say a customer shoved a 68-year-old man who tried to intervene in a conflict over having to pay a quarter for a dressing packet on Monday afternoon, KomoNews reported.
The unidentified man received two packets for free but was allegedly upset that he had to pay for the third. As he began arguing with the cashier, another customer attempted to intervene to help calm the situation.
Seattle Pi reported that the cashier relented and finally gave the man a third packet for free to avoid conflict. But this did not settle down the irate customer, who continued to yell. When the concerned 68-year-old tried reasoning with him, police say he was met with a shove that sent him to the ground.
The upset man then allegedly left the store, mumbling about having a knife before he rode away on his purple bicycle.
The customer who was shoved was not seriously injured.
People often take their fast food seriously, sometimes with terrible results.
Ohio police say a drunk man was arrested in September after running through a checkpoint. When an officer pulled him over, the man told cops he ""was too drunk and he just wanted to eat his Big Mac before he stopped."
ALSO ON HUFFPOST:
PHOTO GALLERIES
Mealbreakers