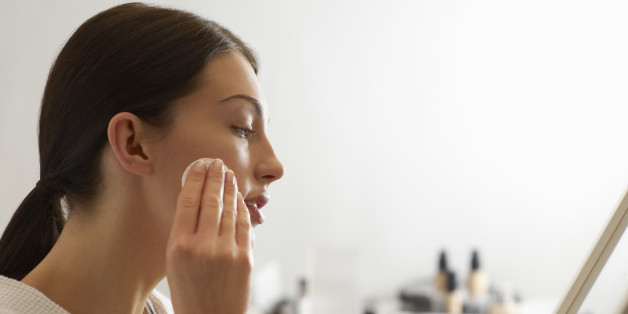 We like to think of our complexions as an angsty teen: moody, temperamental, needy, unsure of what we want, and even less sure of what we actually need. Our skin just can't seem to make up its mind — it's dry, it's oily, there's a wrinkle, there's a breakout. Battling all of these issues usually calls for a battalion of lotions and potions. Oh, how desperately we wish there were one skin-care solution to fix it all.

SUBSCRIBE AND FOLLOW
Get top stories and blog posts emailed to me each day. Newsletters may offer personalized content or advertisements.
Learn more