As screenwriter Brian Duffield noted on Twitter, the new romantic comedy "That Awkward Moment" is basically "New Girl" "without a girl." Starring Zac Efron, Michael B. Jordan and Miles Teller, the January film focuses on three bros navigating through the tricky waters of 20-something romance. It looks funny! And awkward: There's a part where the trio take Viagra and then have difficulty peeing. Suggested remedy from Efron's character: getting "horizontal."

"That Awkward Moment," formerly titled "Are We Officially Dating?," is out in theaters on Jan. 31, 2014. It may or may not include cameo appearances from Cate Blanchett and Kenneth Branagh? Watch the trailer above.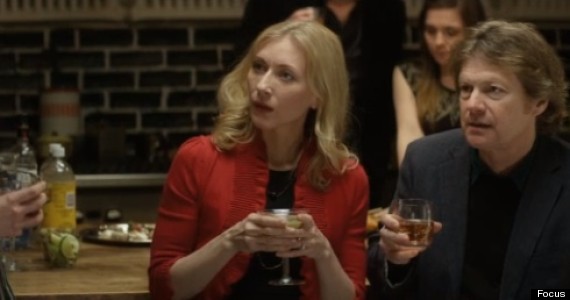 SUBSCRIBE AND FOLLOW
Get top stories and blog posts emailed to me each day. Newsletters may offer personalized content or advertisements.
Learn more