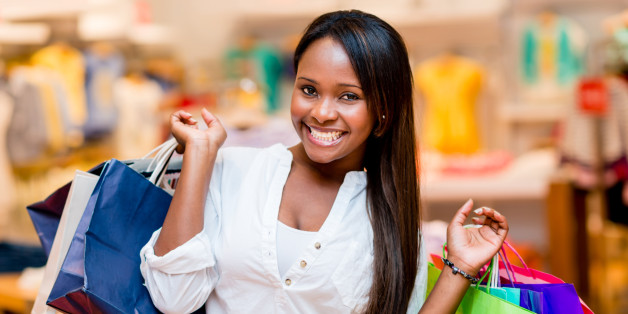 You wouldn't believe it if you looked on the runway, at an ad campaign, or heck...anywhere, but people of color are buying more luxury goods than ever. Nielsen just released its consumer report on black Americans, and the market research firm's findings were, to say the very least, quite eye-opening. With black buying power expected to to reach $1.7 trillion by 2017, the report notes how increasingly important it's become for brands to market to black people. Sadly, getting companies to realize this has been a struggle. According to the report, $75 billion dollars was spent last year on television, magazine, internet, and radio advertising, yet only $2.24 billion was spent on media focused on black audiences. A puzzling figure indeed.
SUBSCRIBE AND FOLLOW
Get top stories and blog posts emailed to me each day. Newsletters may offer personalized content or advertisements.
Learn more