Chris Hemsworth is one of the hottest guys in Hollywood right now -- and we're not just talking about his good looks.
The "Thor" star, 30, has made a name for himself in six short years, appearing not only in a major superhero franchise, but Oscar-worthy films as well. Still, Hemsworth is his harshest critic and fears he might be considered "boring" if he doesn't step up his celebrity game.
"It's funny," he tells Details magazine's new issue about fame. "No other job forces you to think about yourself this much. That's a scary thing, because before you know it, it's all pointed inward. You're taught to think, 'Okay, what do I want out of this scene? How am I feeling here?' Then it's like, 'Awww, f*ck off, I.' You start to hate I!"
But despite what he thinks about himself, his co-stars seem to admire him. Take Natalie Portman for instance -- the actress, who has been in the business for almost 20 years, raved about her "Thor" castmate in Details, saying, "He's like a person you actually want to hang out with. A full human."
"He's confident in a very quiet way. Not a look-at-me kind of way," she added of Hemsworth. "He's like the silent guy at the table. He can sit there and listen and be generous and not have to be tap-dancing all the time -- which is really unusual for an actor."
A fact Hemsworth is well aware of, considering he thinks about whether or not he's actually "interesting."
"The biggest thing is, you worry about being boring," Hemsworth admits, trying to find a way to talk about himself without sounding conceited, according to the reporter.
"I worked with plenty of directors who are like, 'Yeah, but what's in there? Tell me about that time...' And I'm like, 'Listen, there is something in there, but I ain't gonna tell you and exploit it.' I hold that stuff pretty close," he says. "We all like the drama of the wildest personalities, but I'm not going to invent something to wallow in just to make me sound interesting."
Don't worry Chris, that catches people's attention even more. (As do these photos).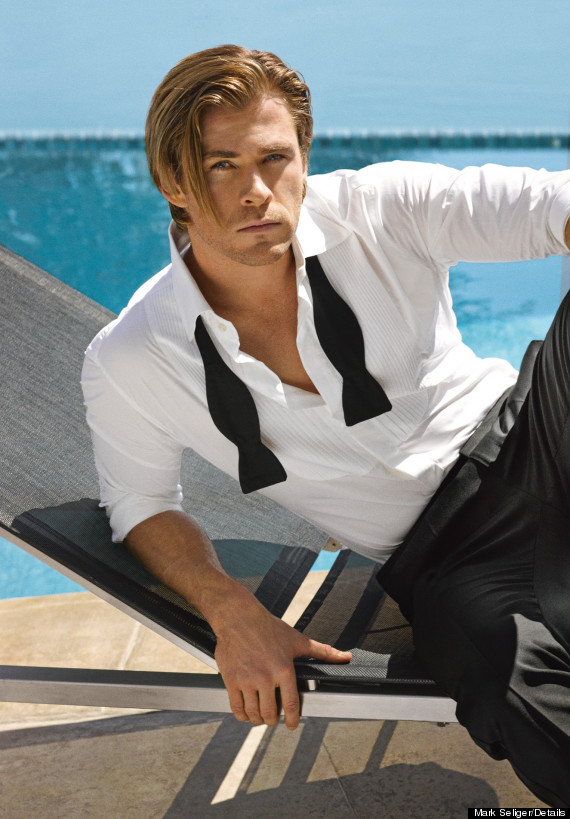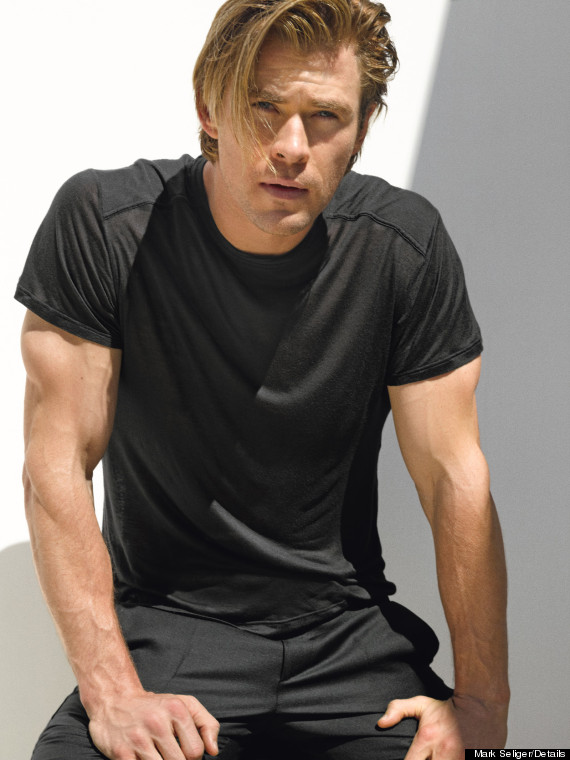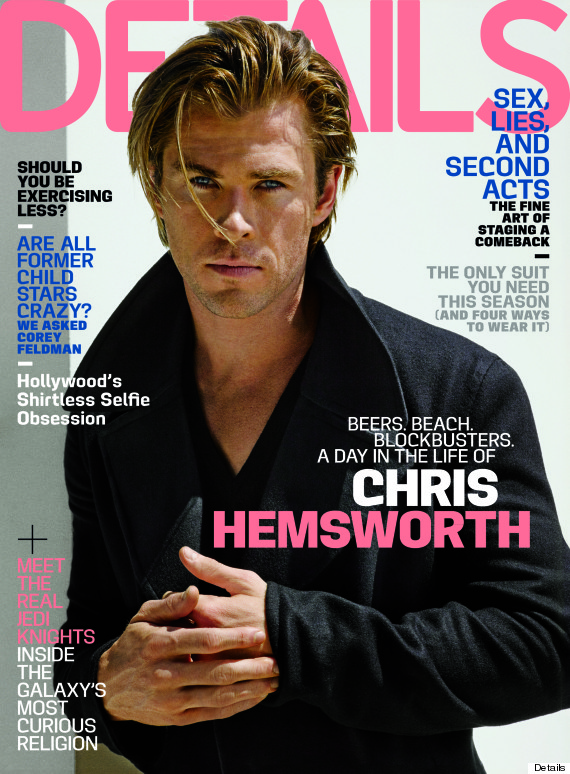 SUBSCRIBE TO & FOLLOW ENTERTAINMENT
Spilling the tea 24/7. Never miss a beat. Learn more