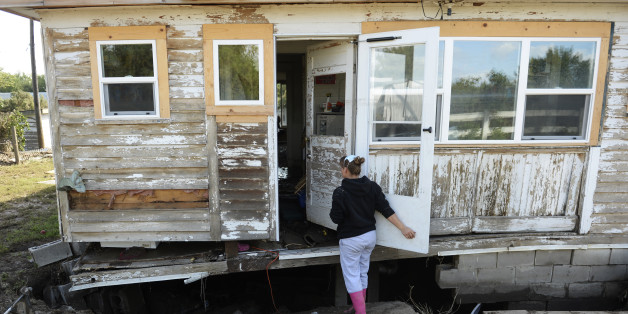 The State of Colorado has launched an official website for those that want to help, as well as for victims of the devastating flooding that inundated the state last month.
The website, called Colorado United, has the latest on road closures, tips for flood victims returning home on how to properly clear debris and sanitize their homes, water and food safety, nearby temporary housing, financial assistance and how to prepare for the coming winter as rebuilding continues.
There is also information for anyone interested in helping the recovery effort through volunteering or donating.
Colorado's historic flooding affected 24 counties across the state, resulted in the deaths of nine people and caused over $2 billion in property damage.
Approximately 200 miles of state roads and more than 100 bridges were also damaged in the floods.
ALSO ON HUFFPOST:
PHOTO GALLERIES
Colorado's Historic Flooding