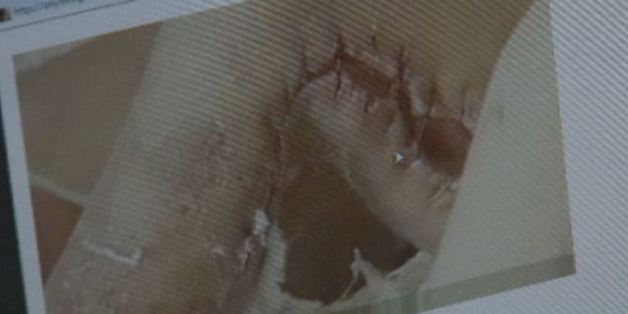 (NEWSER) - More American users of the flesh-rotting Russian street drug Krokodil have emerged. Two sisters from Joliet, Ill., are among five who were treated for the drug's nasty side effects at a Chicago-area hospital last week.
SUBSCRIBE AND FOLLOW
Get top stories and blog posts emailed to me each day. Newsletters may offer personalized content or advertisements.
Learn more