The outlet suggests that the planes' makeovers may have been an attempt to exaggerate the strength of North Korea's air force during a highly publicized Victory Day event in July marking 60 years since the Koran War armistice.
(Story continues below.)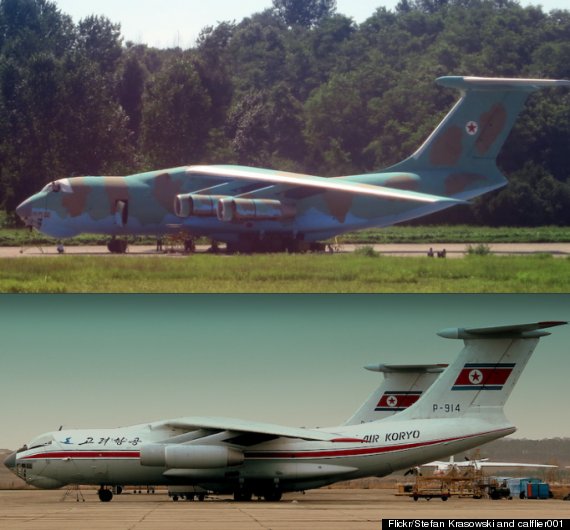 "The primary class of thieves they are guarding against is the army," Jenkins writes. "Soldiers would steal anything they could get their hands on, but what they wanted most of all from the school was the preserving alcohol used during science experiments ... to put into the radiators of their tractors, since they didn't have any proper antifreeze."
WATCH: North Korea's Victory Day military pageant, which took place in late July.
Visit NBCNews.com for breaking news, world news, and news about the economy
WATCH: YouTube user Ray Cunningham filmed a flight he took on Air Koryo.
FOLLOW HUFFPOST