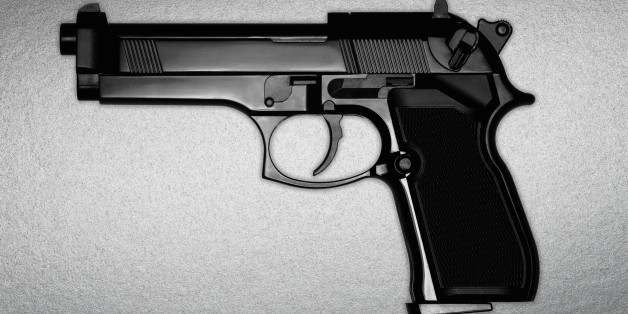 Part-time New York residents are now eligible for handgun licenses, the state's highest court ruled Tuesday.
The case was brought by Alfred Osterweil, an attorney, who moved his permanent residence from New York State to Louisiana in 2009 and applied for a pistol permit in Schoharie County since Osterweil and his wife still spend part of the year in New York.
A county judge denied the license, stating that only full-time residents of New York State are eligible for a New York State handgun license, citing a 1931 handgun licensing law signed by Franklin D. Roosevelt.
The statute to which the judge referred to states that valid applicants must apply to licensing officers "where the applicant resides, is principally employed or has the principal place of business as merchant or storekeeper," Democrat & Chronicle reports.
In the ruling, Associate Judge Eugene F. Pigott Jr. wrote, "The plain language of the statute is not consistent with the theory that the law requires an applicant to establish domicile as an eligibility requirement. Were it so, we would expect to see the manner of proof of domicile set out in the statute."
The seven judges unanimously declined to rule on whether or not the previous interpretation of the law was unconstitutional in regards to Osterweil's Second Amendment Rights.
"It's a great victory for part-time New Yorkers," said Daniel Schmutter, Osterweil's attorney, in a statement to the Associated Press. "Now the Court of Appeals has made clear that part-time residents of New York cannot be denied their right to keep and bear arms as a class because of their part-time residency."
This ruling is slightly controversial as it follows the enactment of the SAFE Act or the New York Secure Ammunition and Firearms Enforcement Act, one of the most stringent gun-control laws in the country, this past January.

ALSO ON HUFFPOST:
PHOTO GALLERIES
People Who Want More Guns In Schools