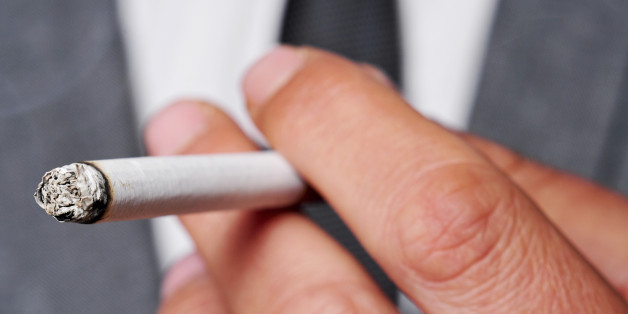 The editors of the British Medical Journal, as well as the journals Heart, Thorax and BMJ Open, announced this week that they are instituting a new policy where studies funded by the tobacco industry -- whether wholly or in part -- will not be considered for publication.
"Refusing to publish research funded by the tobacco industry affirms our fundamental commitment not to allow our journals to be used in the service of an industry that continues to perpetuate the most deadly disease epidemic of our times," the editors of the journals wrote in an editorial published on BMJ.com.
They noted that other medical journals have similar policies, including PLoS Medicine, PloS Biology, PloS One, Tobacco Control (also a BMJ journal), Journal of Health Psychology and American Thoracic Society journals.
The editors acknowledged that critics may say publishing a study does not mean an endorsement of it. But they explained why they stand by their decision:
Peer review should prevail, goes this line of thinking: it's not the editor's job to make these kinds of judgments. However, this view ignores the growing body of evidence that biases and research misconduct are often impossible to detect, and that the source of funding can influence the outcomes of studies in invisible ways.
For the full reasoning behind the decision, you can read the editorial here.
ALSO ON HUFFPOST:
PHOTO GALLERIES
10 Side Benefits Of Quitting Smoking