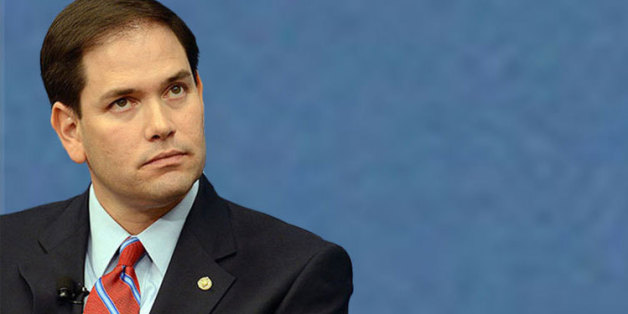 After over two weeks of 2.1 million furloughed workers, closed parks, halted safety inspections, and the estimated loss of $24 billion in economic activity, Congress finally ended the partial government shutdown Wednesday night.
The bill funds the government through January 15 and extends the $16.7 trillion debt ceiling through February 7. It also awards back pay to furloughed federal employees.
Here in Florida, the end of the shutdown means 10,000 kids will continue to receive education and medical services under Head Start, economies tied to local national parks and fishing can resume, and almost 32,900 Floridians can return to work and earn their paychecks.
Yet, there are still some Florida lawmakers intent on locking government funding in a chokehold unless Democrats and Obama defund the Affordable Care Act, including Sen. Marco Rubio (R-FL), who's hometown of Miami-Dade was losing $31 million in personal income per week.
Here are the Twitter and Facebook accounts of the 11 Florida lawmakers who voted against ending the government shutdown Wednesday night:
PHOTO GALLERIES
2013 Government Shutdown