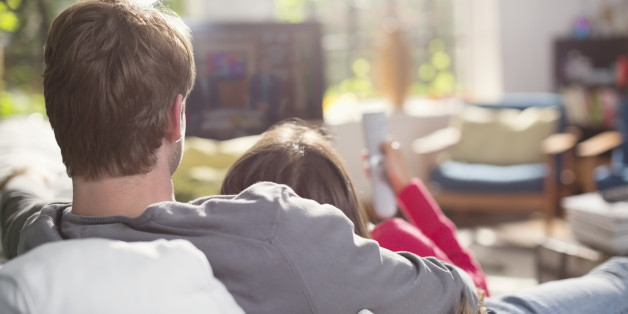 In America, fathers, on average, have about three hours more leisure time per week than mothers. This "leisure gap" has been consistent at least over the past decade. What are dads doing with their extra time? For the most part, they're watching TV, according to new Pew Research Center analysis of data from the government-sponsored American Time Use Survey (ATUS).
SUBSCRIBE AND FOLLOW
Get top stories and blog posts emailed to me each day. Newsletters may offer personalized content or advertisements.
Learn more