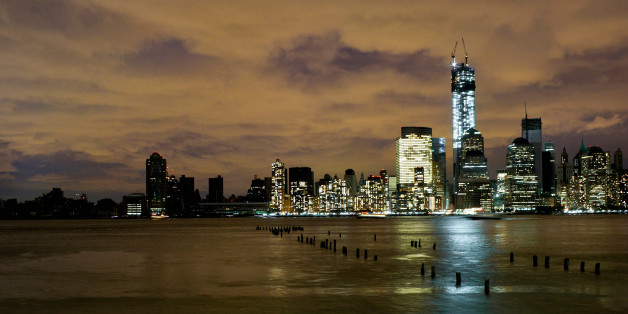 Water met electricity on Oct. 29, 2012, and where it did, the results were disastrous. Houses in Breezy Point, Queens, burned down. Roosevelt Island nursing-home patients remained in the cold and dark for days. Transit halted. Cellphone towers died. Gasoline pumps failed.
Much of that misery can be traced to 8:30 p.m. that night, when 14-foot waves breached a Consolidated Edison substation along the East River, triggering a blinding explosion seen around the world on YouTube.
The flashes were part of a cascade of failures that knocked out power in the lower half of Manhattan, left 220,000 customers shivering in the dark for nearly a week and sparked a public debate about better preparing New York City for rising sea levels and erratic weather.
If another Superstorm Sandy were to swamp New York today, would we fare any better?