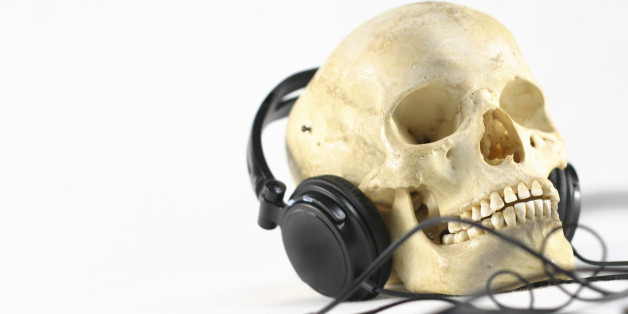 There are hundreds of wonderful sites on healthy living to be seen all over the blogosphere. Here at Fit Links, we'll introduce you to some that have caught our eye.
Don't let celebrating Halloween get in the way of your fitness routine! SparkPeople has the motivation you need to fit that workout in with this playlist of 15 Halloween workout songs to burn off candy calories. Jam out to these spooky songs, from "Thriller" to "Disturbia".
Training for race day is intense and important. But the preparation doesn't stop when you cross the finish line. POPSUGAR Fitness has the deets on how to have a smart and safe recovery .
Calorie counters are notoriously off, so how do you know how many you're actually torching? Well + Good breaks down the factors that influence your personal burn and why they vary.
Wine and cheese get better with age, but Fit Bottomed Girls argues that workouts do, too. While it's tempting to shy away from exercise as you age, these inspiring women prove that even exercise can get better as you get older.
Need some inspiration to get moving? Check out these motivational fitness quotes:
PHOTO GALLERIES
Fitness Quotes