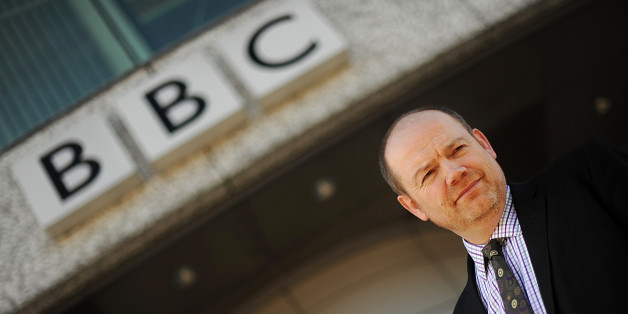 Former BBC director general and current New York Times chief executive Mark Thompson has been called on by members of the British parliament to answer questions regarding BBC's failed Digital Media Initiative (DMI), according to BBC News.
The DMI was a "technology transformation project" designed to get rid of all videotapes in an effort to completely digitize the BBC's archives, as explained by the National Audit Office. Decisions to kill the project took place in May, costing the BBC nearly $135 million, and now investigators say they want to know what happened.
The MPs allege that in February 2011, Thompson said that the DMI was "out in the business" and well on its way toward its official introduction, according to BBC. A statement by the National Audit Office also confirmed that the project had "progressed well."
But those claims turned out to be very wrong, and in May 2013 the DMI was deemed a "complete catastrophe" by BBC trustee Anthony Fry and the company announced that the project would be shut down.
Thompson has insisted that everything he told the MP's was said in "honesty and in good faith," but nevertheless parliament intends to fully investigate the discrepancy, according to BBC.
This is only the latest of troubles faced by Thompson since he became CEO of the Times in November. The BBC has been an ongoing headache for Thompson, with the Jimmy Savile abuse scandal and a recent pay-off scandal that gained fire in September the two biggest challenges.
ALSO ON HUFFPOST:
PHOTO GALLERIES
Media Lawsuits