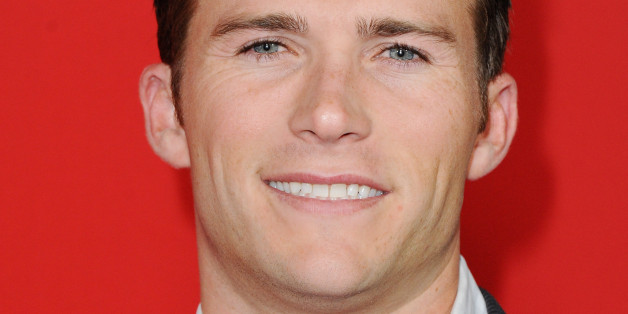 While the world waits to see who will grab the coveted role of Christian Grey in "Fifty Shades of Grey," Just Jared reports that Clint Eastwood's son, Scott Eastwood, is being considered for the role. Per the site, a source close to the 27-year-old said that he is one of five actors on the short list to replace Charlie Hunnam, who dropped out of the film last week.
In addition to being the son of the acclaimed and Oscar-winning director, Eastwood also stars in NBC's "Chicago Fire." He tweeted about the role on Tuesday, raising suspicions that he may be in talks for the part.
What is all this talk about 50 shades of grey?? What do you all think?? Let me know. #hype #eastwoodlivin

— Scott Eastwood (@EastwoodWhiskey) October 15, 2013
Universal is still planning to release "50 Shades of Grey" on Aug. 1, 2014. The film is set to begin production next month. More on this report can be found at JustJared.
PHOTO GALLERIES
Celebrity News & Photos