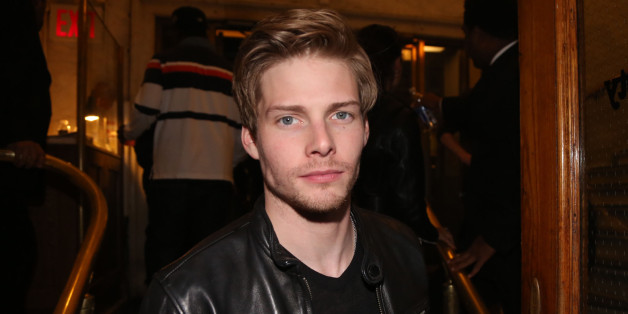 "The Good Wife" has added Hunter Parrish and Victor Garber for Season 5.
According to The Hollywood Reporter, former "Weeds" star Parrish will appear in the seventh episode of Season 5. Look for Parrish to play Jeffrey Grant, a college student accused of murdering a classmate he says he's never met. The episode airs on Sunday, Nov. 10 on CBS.
Victor Garber will also make his "Good Wife" debut. The "Alias" veteran will play a "strict" and "meticulous" judge who rules over a court that has a double jury trial with two defendants. CBS announced his casting on their website.
Other Season 5 guest stars include Carrie Preston, Gary Cole, John Benjamin Hickey, Jeffrey Tambor, Stockard Channing and Melissa George.
"The Good Wife" airs Sundays, 9 p.m. ET on CBS.
PHOTO GALLERIES
The Good Wife