On this week's worst-dressed list, stars got into trouble by showing too much skin. Eliza Doolittle went for a dress with both a plunging neckline and a high slit (pick one, not both), while singer Myleene Klass desperately needed a lining for her sheer dress.
Though many stars' ensembles left us scratching our heads, the worst look of the week belongs to Jenny McCarthy. The actress tried to recreate a look from Gucci's Fall 2013 look book, but missed the mark with ill-fitting accessories and wrinkly garments.
Check out our picks for worst-dressed of the week and let us know if you agree.
Olivia Munn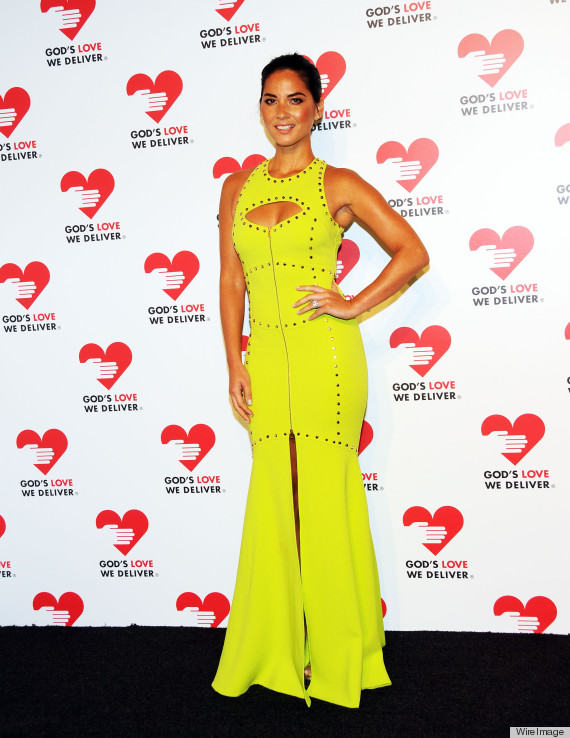 This shade of yellow is really highlighting Olivia's strange orange skin. Next time the star has a bad fake tan, she should go with a neutralizing color, not a fluorescent.
Georgia May Jagger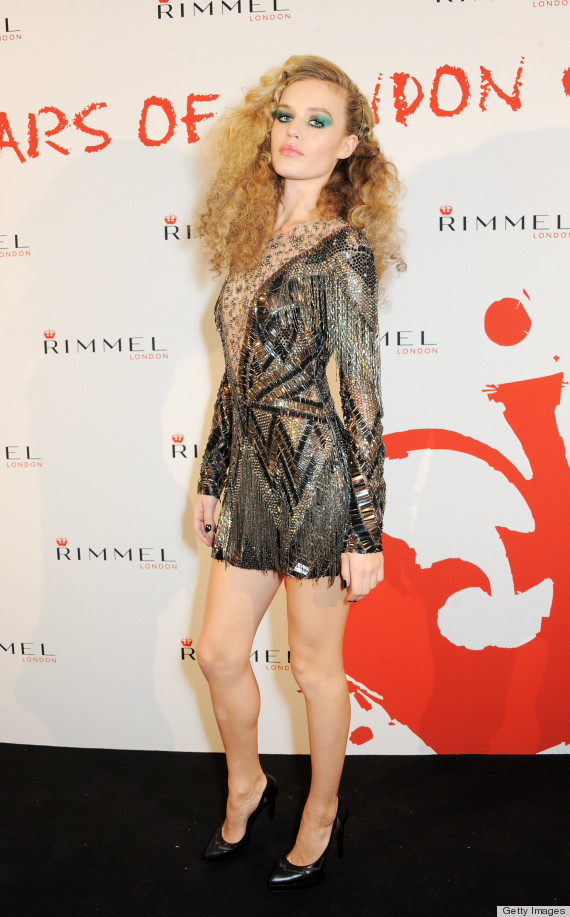 Though we all loved the '80s, this is taking it a little far. Jagger desperately needed a modern element in her ensemble to bring this look into the 21st century, and her super teased hair, blue eyeshadow and sequined dress, aren't helping her achieve that goal.
Ciara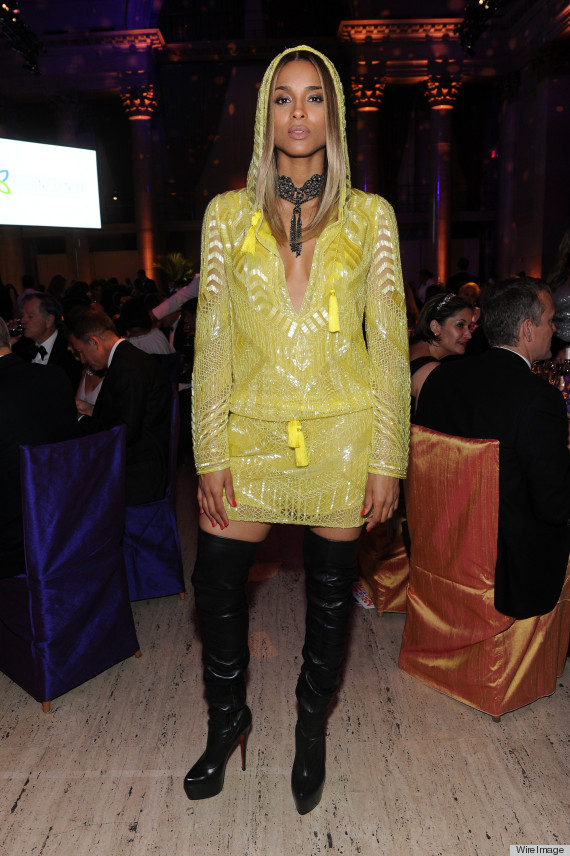 Thigh-high boots are huge right now, but it's important that they're styled carefully so they don't look too costumey. Here, Ciara mistakenly paired her boots with a loud sequined yellow skirt and a hooded top, which is something Big Bird might wear on Halloween.
Jenny McCarthy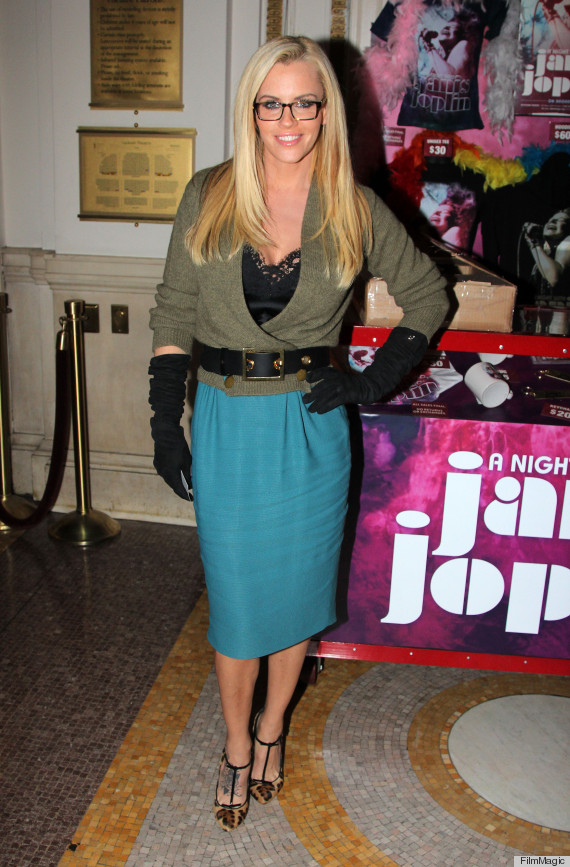 We understand what McCarthy was trying to do here (channel her inner sexy librarian), but this outfit falls short. First of all, her skirt is in desperate need of a good steam and her sweater should have been tucked into her skirt, so the belt around her waist could have created a clean line. We also think the gloves should have been much more snug -- their loose nature combined with her oversized sweater is making her arms look bigger than they are.
Eliza Doolittle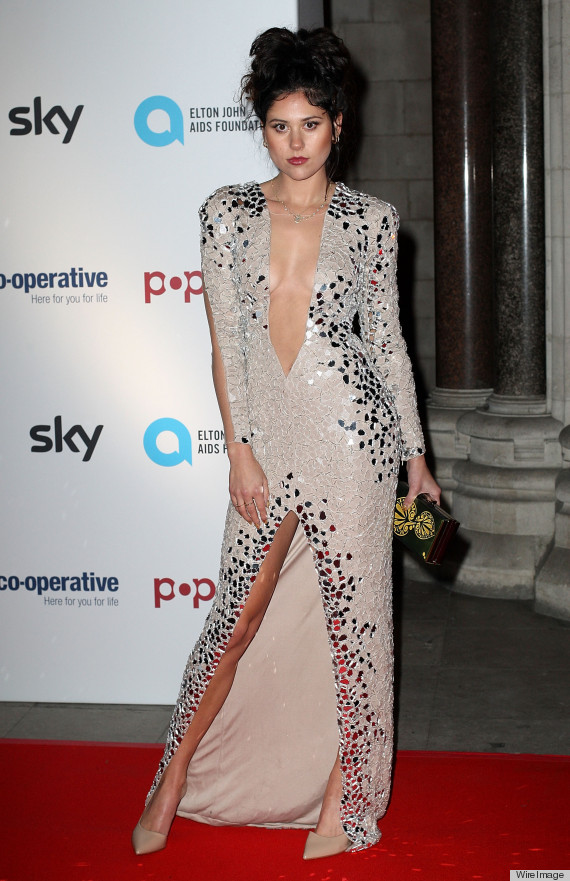 Well, this doesn't look like the Eliza Doolittle we fell in love with in "My Fair Lady." There is just way too much skin here. Something needs to be left to the imagination.
Olivia Wilde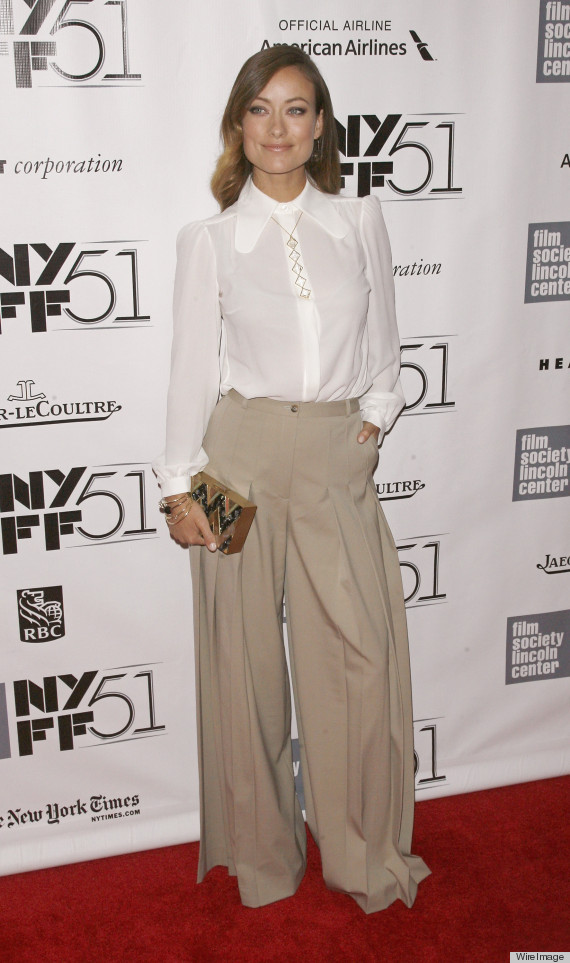 We love the top half of Wilde's outfit. That white shirt is so crisp and her minimal makeup does her gorgeous features justice. But those pants are way too wide and desperately need to be tailored (and ideally, not on the ground).
Laura Whitmore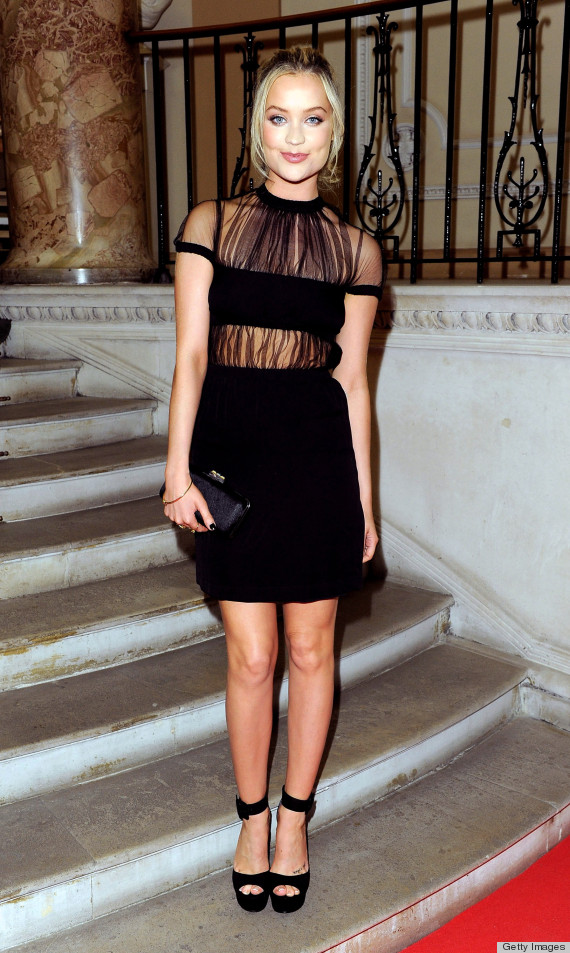 This is an LBD gone bad. The biggest issue here is the tulle material that extends from her tummy to her neck -- she looks like a gift basket.
Amy Adams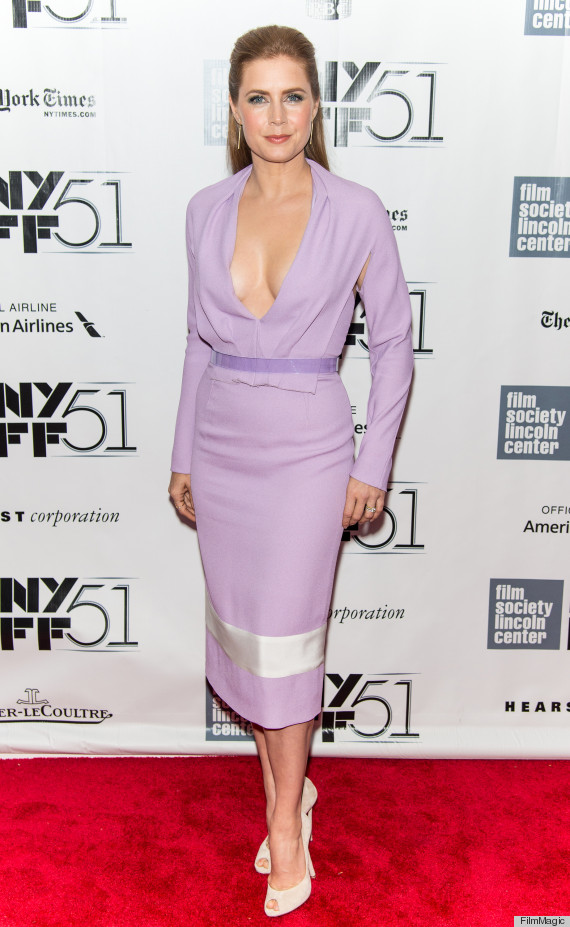 This is a great dress, but not on Adams. The color is washing her out, and the top is a little too revealing -- a quick trip to the tailor would have been in her best interest.
Rita Ora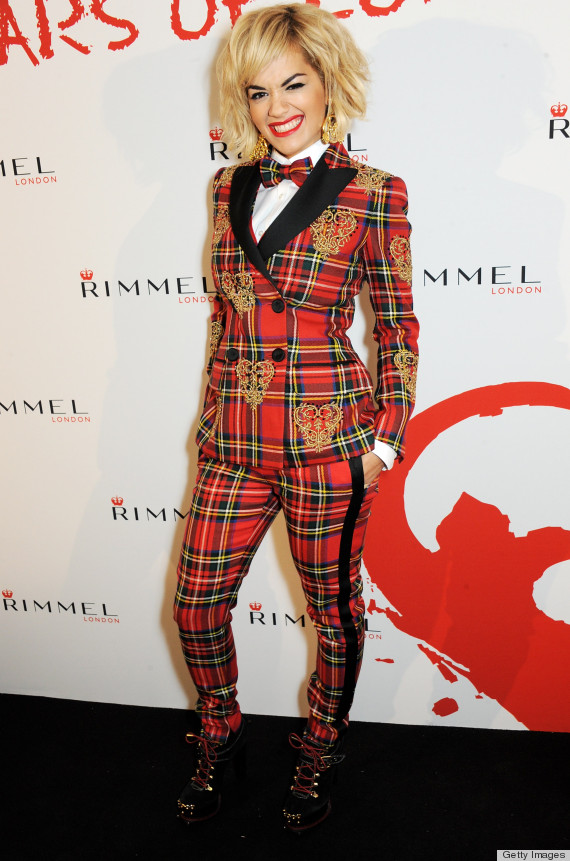 Well, this is plaid overload. Separately, these pieces could have potentially worked, but all together it's too much.
Myleene Klass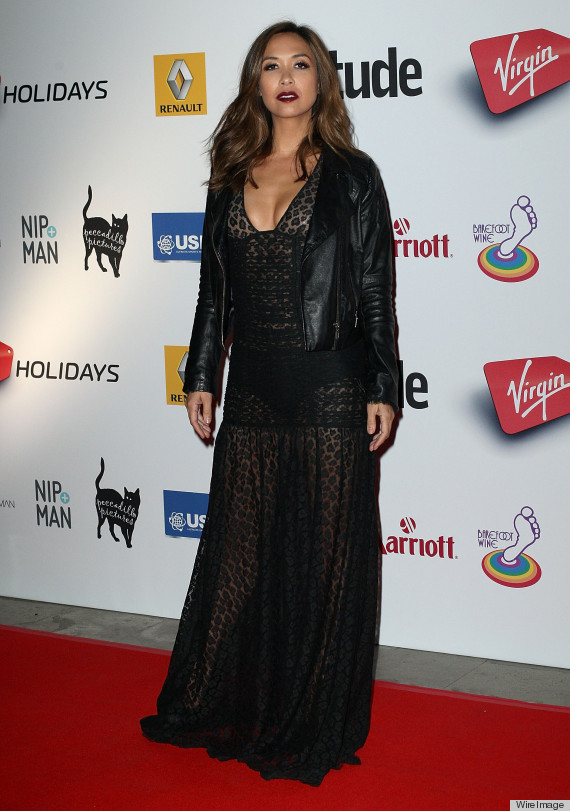 The English singer needs a lining in her dress. Not only is it too sheer for comfort, but her maxi dress is so long, it's dragging, making the star appear shorter.
More stars who missed the mark:
PHOTO GALLERIES
Worst-Dressed List: Fall 2013
Want more? Be sure to check out HuffPost Style on Twitter, Facebook, Tumblr, Pinterest and Instagram at @HuffPostStyle.