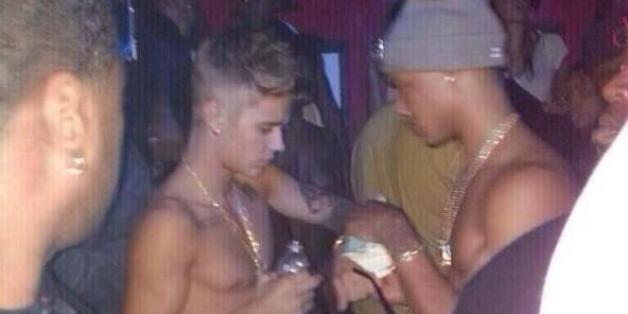 Justin Bieber has become twice the man he was last month. First, making a pilgrimage to the Great Wall of China (it's a whole Chinese thing), and then, last night, touching a stripper's ass.
SUBSCRIBE AND FOLLOW
Get top stories and blog posts emailed to me each day. Newsletters may offer personalized content or advertisements.
Learn more