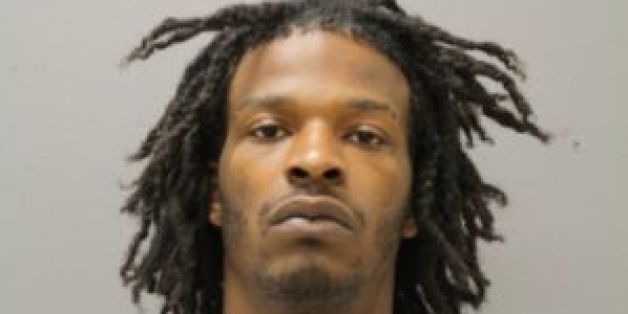 A 26-year-old man Indiana suspected in a string of sexual assaults on Chicago's South Side last week has been charged in the attacks after being taken into police custody earlier in the week.
Terrell Rush, of Lafayette, Ind., has been charged with three counts of aggravated criminal sexual assault with a weapon and an additional count of criminal trespassing, according to NBC Chicago. He was due in bond court later Saturday.
The Tribune previously reported deputy U.S. marshals took the man into custody in Indiana on Tuesday and held him in the Tippecanoe County Jail before being extradited to Chicago.
According to CBS Chicago, police say Rush previously lived near where last week's rapes took place and has an arrest record in Cook County that spans the past decade.
The devastating attacks happened last week in the city's South Shore neighborhood when the serial rapist attacked four women in a three-hour span of a single night.
Police say Rush broke into a home Oct. 9 and sexually assaulted a 43-year-old woman and her 22-year-old daughter. Recalling the attack to reporters, the daughter said it was "the worst day of my life," according to DNAinfo Chicago.
Rush was chased away from a nearby home shortly after as he tried to attack a teen girl. He then assaulted a 14-year-old girl on her way to school.
The Chicago Guardian Angels spread the word last week with flyers of the police sketch of the suspect.
"It's not like the guy's going to all of a sudden find Jesus, and heal himself," said Guardian Angel Miguel Fuentes. "This guy's going to attack again, so we need to stop him before he does."
ALSO ON HUFFPOST:
PHOTO GALLERIES
Crime In Chicago