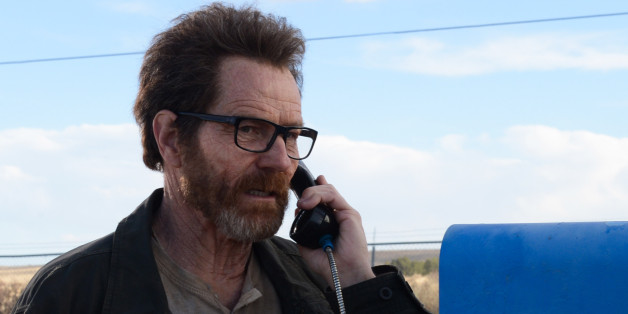 Sorry "Breaking Bad" conspiracy theorists, the finale was not a dream.
"Because Walt would therefore have to be dreaming about things he would otherwise have no knowledge of," Gilligan said.
Gilligan debunks and confirms other "Breaking Bad" myths below.
'Breaking Bad' Final Episodes Images
SUBSCRIBE AND FOLLOW
Get top stories and blog posts emailed to me each day. Newsletters may offer personalized content or advertisements.
Learn more