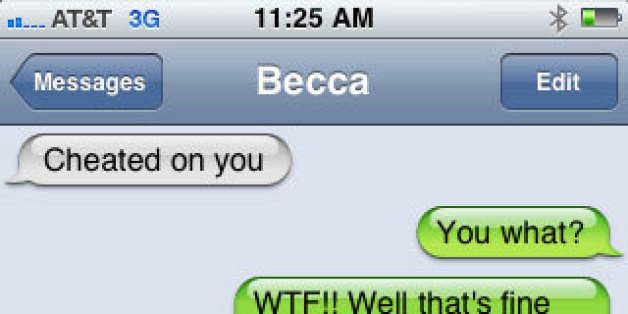 Everyone appreciates a sweet text message from their significant other.
But sometimes, that message goes terribly, terribly wrong. The culprit? Autocorrect.
The conversations below all started off just fine, and then quickly took a turn for the worse after a major autocorrect fail.
Let these conversations serve as cautionary tales. And remember: When you're in a relationship, autocorrect is really not your friend.
Keep in touch! Check out HuffPost Divorce on Facebook and Twitter.
ALSO ON HUFFPOST:
PHOTO GALLERIES
Grandparents On Facebook