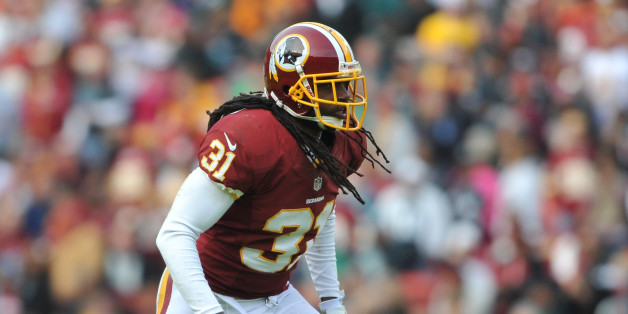 "Guys like that really don't understand that there is life after football," said Marshall, via the Chicago Tribune. "I respect the league trying to better our game and guys like that, maybe he needs to get suspended or taken out of the game completely. I understand. I get it. I was one of those guys. I played defense growing up. I was a headhunter. Even sometimes on the offensive side, I played that way. But with rules in place, you've gotta respect it."
However, Meriweather didn't think the hits he made were illegal.
"I feel every hit I took was a legal hit. I wasn't trying to be dirty," Meriweather said, per ESPN.com. "I wasn't trying to hurt nobody. I didn't lead with [or] lunge with my head. I used my shoulders like they told me to do."
SUBSCRIBE AND FOLLOW
Get top stories and blog posts emailed to me each day. Newsletters may offer personalized content or advertisements.
Learn more