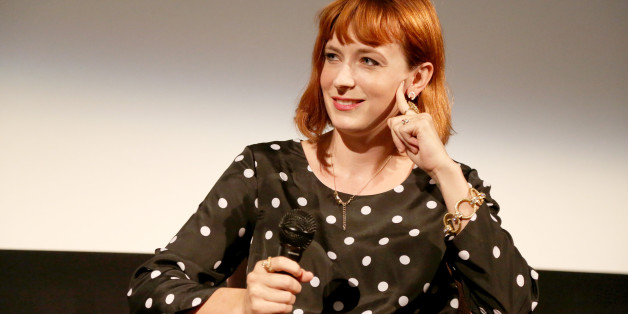 When "Juno" and "Paradise" writer Diablo Cody tried her hand at directing, she was surprised by how much being a woman made a difference in how her work was perceived.
In an Oct. 17 interview with IndieWire, Cody explained:
As a woman you're still expected to constantly prove yourself, whereas men are allowed to have flops without people blaming it on their gender. If a man has a flop, people will blame it on a variety of factors. But if a woman directs a movie and it doesn't do well, suddenly it's because she's a woman. That's aggravating to me.
Cody discussed similar issues in an Oct. 19 interview with the website Film School Rejects, saying: "I feel like so much of the reaction to my work and to me is connected to the fact that I'm a woman, so I can't avoid that conversation."
If you ask us, it seems like a conversation worth having.
Also on HuffPost:
Nora Ephron's Most Memorable Movie Quotes
This Blogger's Books and Other Items from...
SUBSCRIBE AND FOLLOW
Get top stories and blog posts emailed to me each day. Newsletters may offer personalized content or advertisements.
Learn more