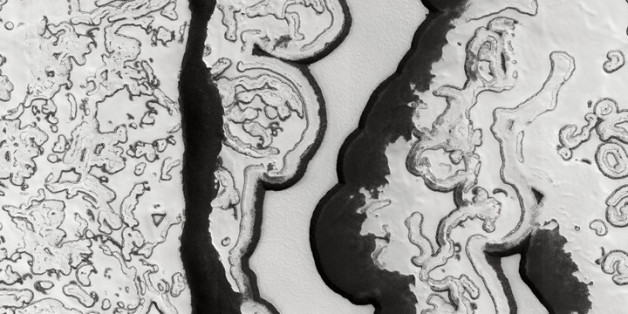 The immediate success of Alfonso Cuaron's "Gravity" proves our ongoing captivation with the visualization of nearby worlds, and of our world from a different vantage point. Images of outer space can be breathtaking, and the mystery of unknown worlds can be awe-inspiring.
Take a look at these 7 fascinating images of Mars:
Captions written by Nicolas Mangold; Images courtesy of NASA, JPL, and The University of Arizona
SUBSCRIBE AND FOLLOW
Get top stories and blog posts emailed to me each day. Newsletters may offer personalized content or advertisements.
Learn more