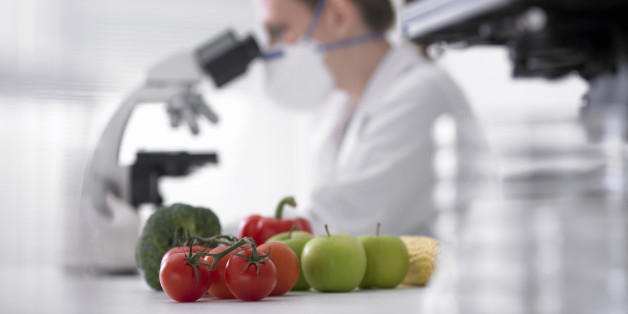 In the opening scenes of a dystopian YouTube video gone viral, a scarecrow takes a job in the big city at a processed foods factory. All around him are signs that boast "All Natural" and "Farm Fresh," but as he goes about his work he glimpses the machinery, chemicals and other scientific wizardry that go into creating the food.
"Come with me and you'll be in a world of pure imagination," Fiona Apple sings on the soundtrack.
Read more on The Washington Post
SUBSCRIBE AND FOLLOW
Get top stories and blog posts emailed to me each day. Newsletters may offer personalized content or advertisements.
Learn more