We're well into October, but you'd never know it by looking at our readers' wedding photos. Many happy couples tied the knot in the great outdoors this weekend with nary a sweater in sight!
Scroll down to see some real wedding moments captured by those who attended them. If you go to a wedding, tweet a photo to @HuffPostWedding or email it to us the Monday morning after so we can feature it on the site.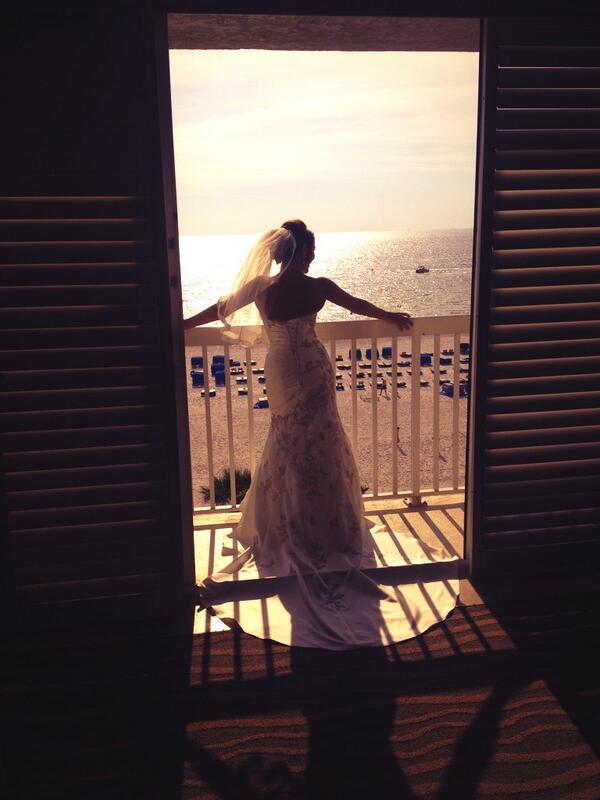 Submitted by @meeshobamamama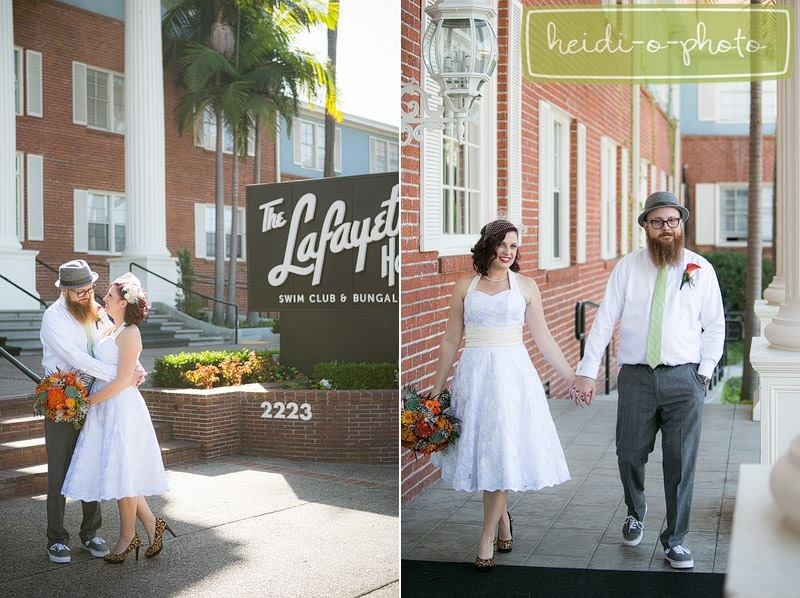 Submitted by Amanda Seifert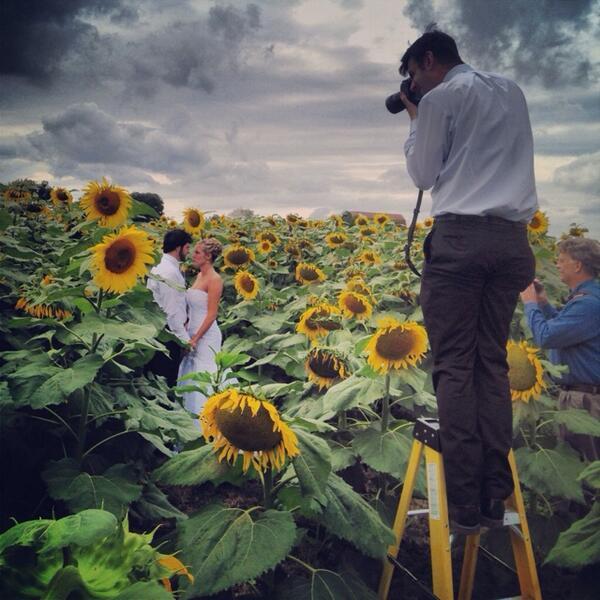 Credit: JoPhoto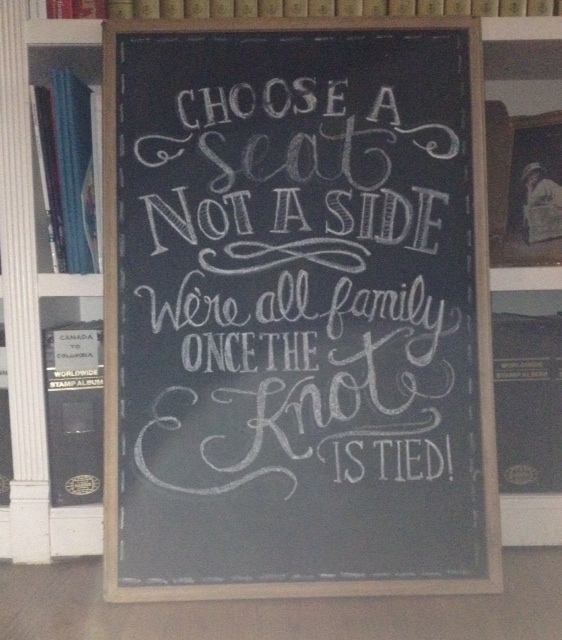 Submitted by Hannah Moehrke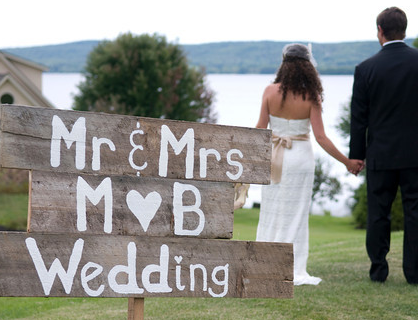 Submitted by Michelle Haines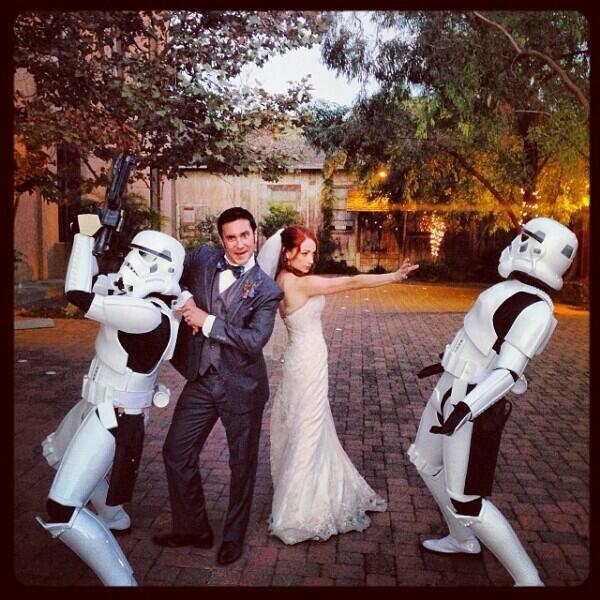 Submitted by @RebelBelle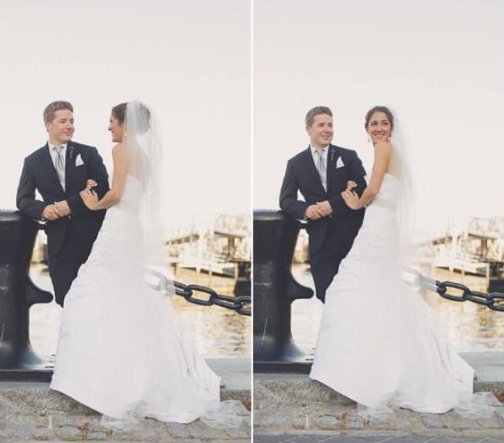 Submitted by @lisenestor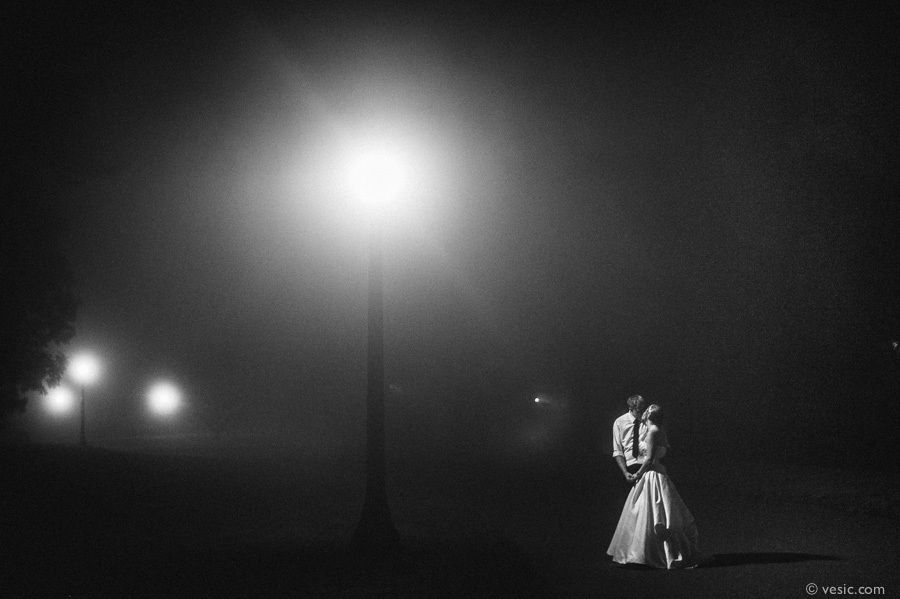 Credit: Hooman Bahrani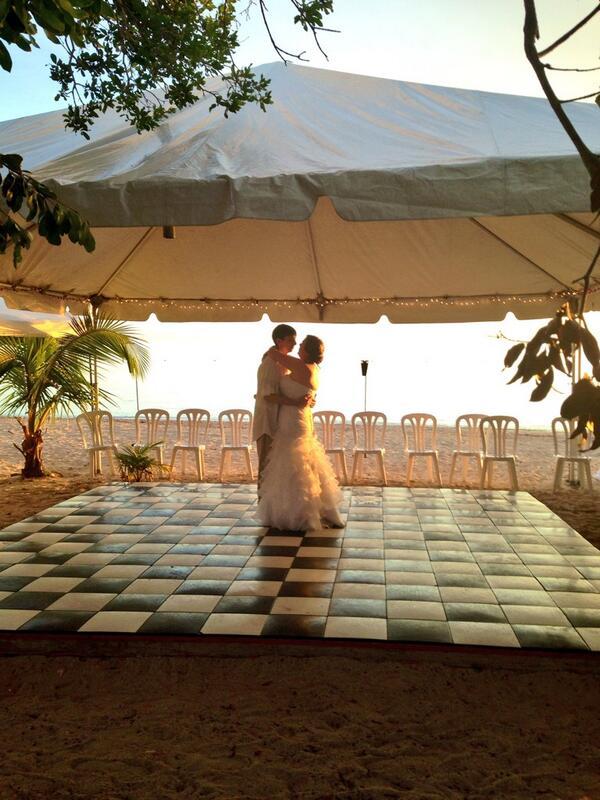 Credit: Sandy Malone of Weddings in Vieques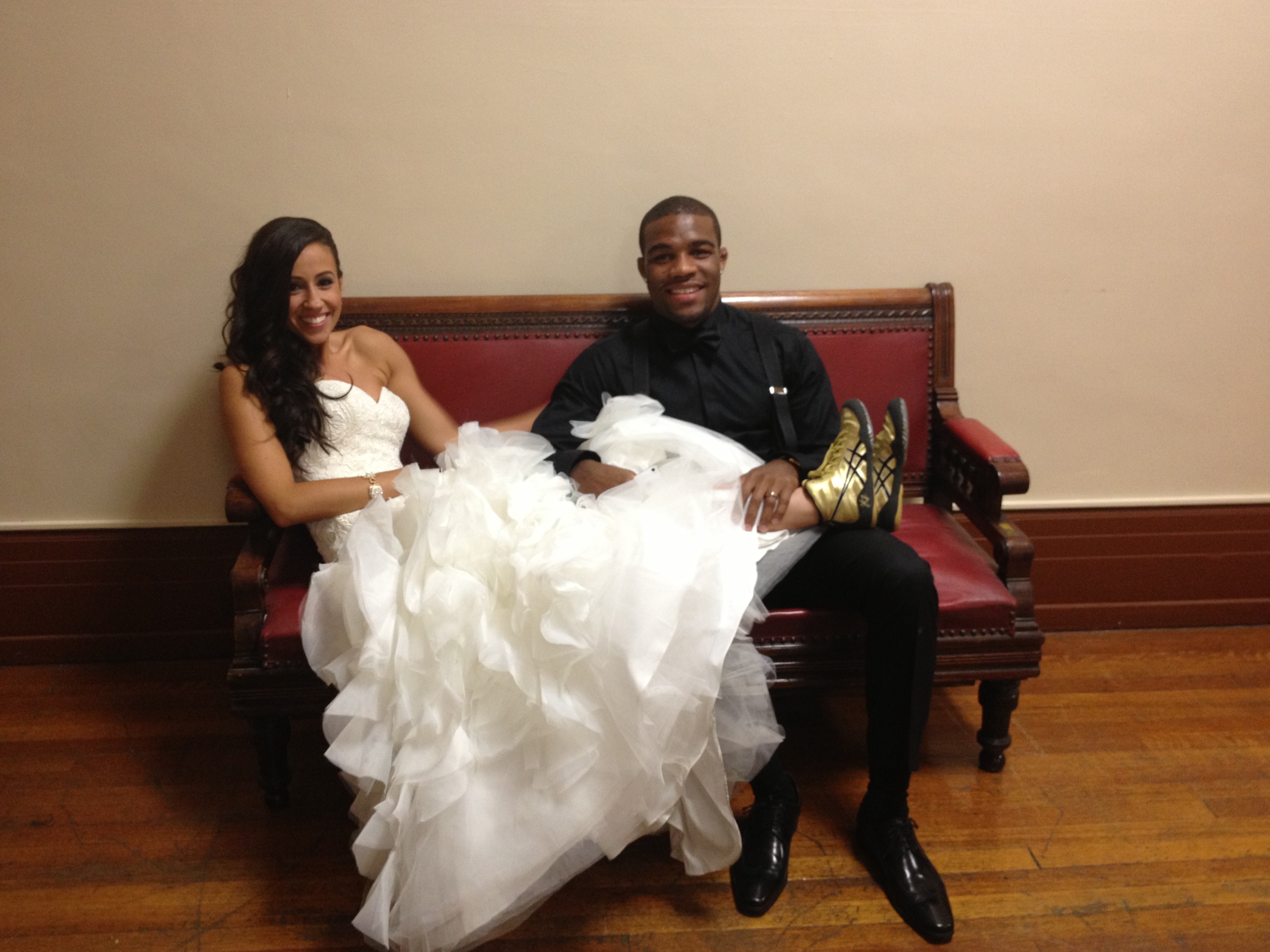 Submitted by Gabrielle Pagano of After 5 Events Wedding Planning Boutique
Missed last week's weddings? You can see them here.
Check out more of this week's Real Weddings photos in the slideshow below:
Real Weddings of the Week
Submitted by @jeweldanica

@mysimplyperfect: "Bridgette of @blkbridalbliss married Anthony on October 19, 2013 in Charlotte, NC"

"We had a wedding this weekend where the bride's brother was unable to attend at the last minute. We contacted the brother through Skype and saved the day! All in a day's work of a wedding planner." - Evelyn Garrett of Affordable Events in Carrollton GA.

"Halie married Brendan Keeter on Saturday, October 19, 2013. The setting for the ceremony was a charming spot by the lake at the family's ranch in Columbus, Texas. The whole event was magical and we were glad to be a part of it." - Patsy and Gilbert Guerrero

"First Look photos from our wedding last Friday." - Richy & Anna

"Larry and Gary got married this past weekend by wedding officiant Alan Katz of Great Officiants. The wedding ceremony took place at the Sky Room Wedding Chapel in Long Beach. They did a unity candle and a wine box and love letter ceremony." - Alan Katz

Submitted by @FredyZate

"My wedding in Beach Haven, NJ 10/19/13. It was the perfect day!" - Monica

"I was a bridesmaid in my best friend from college's wedding this past weekend. Here they are, just after their walk down the aisle." - Marcelena Mayhorn

"I attended the wedding of one of my dear friends I met in college." - Brandi Neloms

"Cindy Liang & James Firestone's wedding on Friday Oct. 18, 2013 at The Fess Parker in Santa Barbara, CA." - Lucy Choe

@jmclark8: "Officially Mr. & Mrs. Jackson"

"Bride and groom take 7 steps around a fire during this part of the Hindu ceremony." - Mary Drouillard

"Beautiful Brazilian wedding hosted at the Breakers Palm Beach this weekend." - Morgan Baker

Submitted by Bronagh Mcshane

"Our dream wedding!!" - Josh and Lindsey Hodge

"My husband and I got married last weekend at the ABQ International Balloon Fiesta on top of the Smoky Bear balloon's 1949 Fire Truck." - Robyn Hill

"Getting ready to dance at #LovettHall #Dearborn #Michigan for Ben and Becky's wedding. Last wedding of the year!" - Johanna Botta

"Ryan and Whitney recently tied the knot at Riverview Country Club in Easton, PA" - Ryan Lance

"Lisa Van Lund married Benjamin Sussman at Congregation Beth El in La Jolla, CA."

"Brittney Farish and Justin Jones at DeBordieu Golf Club in Georgetown, S.C." - The Bride's Maid Event Planning & More
Keep in touch! Check out HuffPost Weddings on Facebook, Twitter and Pinterest.