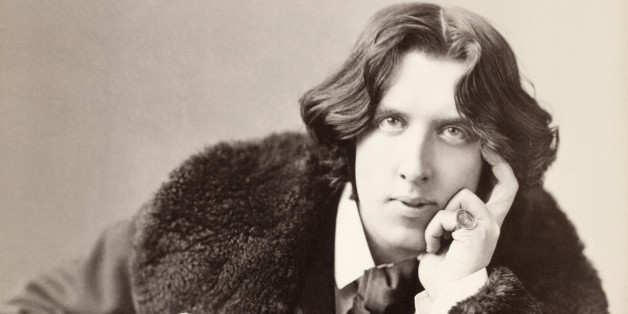 Poetry brings love to life and these incredible poets immortalized their love in their writings. Though many were afraid of persecution and hid their sexual orientation, others boldly came out in a time when homosexuality was completely condemned. Here we take a look at 10 of the greatest gay or bisexual figures in classic literature.
Oscar Wilde was born in 1854; and in the 1890s, he was one of London's most celebrated playwrights and poets. His plays were known and celebrated for their wit, humor, and attention to detail. Wilde's greatest work, The Importance of Being Earnest, was still up on stage when he prosecuted John Douglas 9th Marquess of Queensberry for libel in 1895. The Marquess' son was none other than Lord Alfred Douglas, Wilde's lover. The trial unearthed evidence of Wilde's relationship and he faced his own arrest. He spent two years in prison where he continued to write. After his sentence was complete, he fled to France and died in 1900.
SUBSCRIBE AND FOLLOW
Get top stories and blog posts emailed to me each day. Newsletters may offer personalized content or advertisements.
Learn more