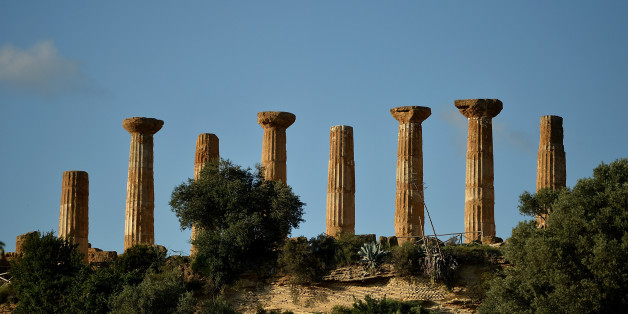 A trip to Sicily, Italy isn't complete without a taste of their cream-filled cannoli and a visit to the many UNESCO world heritage sites, one of which is in the city Agrigento.
Home to one of Sicily's oldest tourist sites, Agrigento held a memorial yesterday to remember more than 300 killed in a recent shipwreck tragedy. The city was once a vital city in ancient Greece, called Akragas, until the Carthaginians took over.
They might not have regained their former glory, but the magnificent ancient ruins at Valley of the Temples right outside the city is reason enough to visit.
Temple of Concordia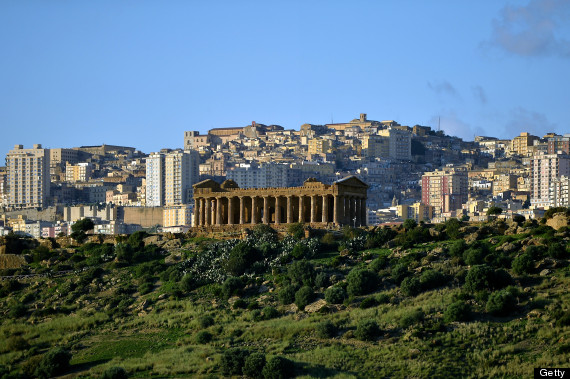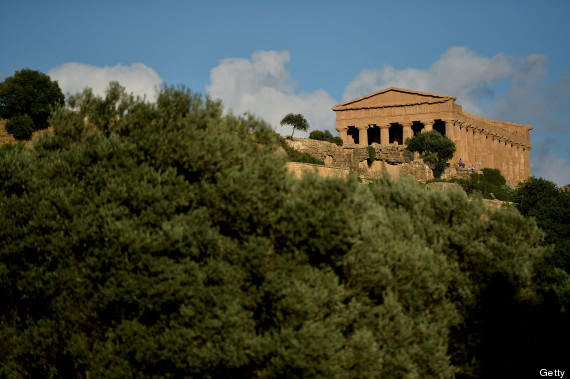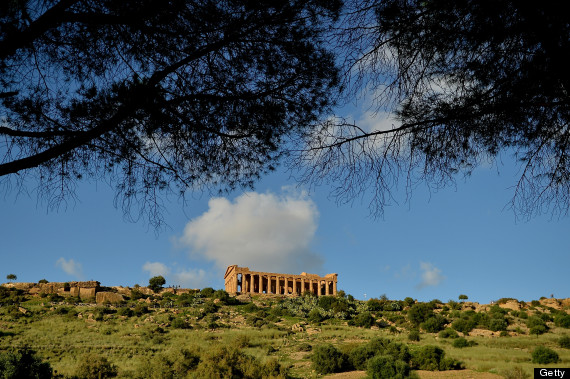 Temple of Heracles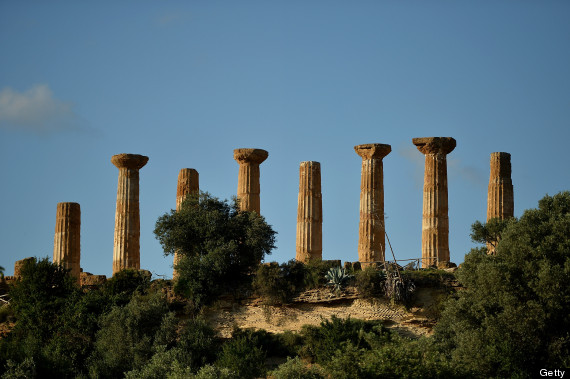 Temple of Juno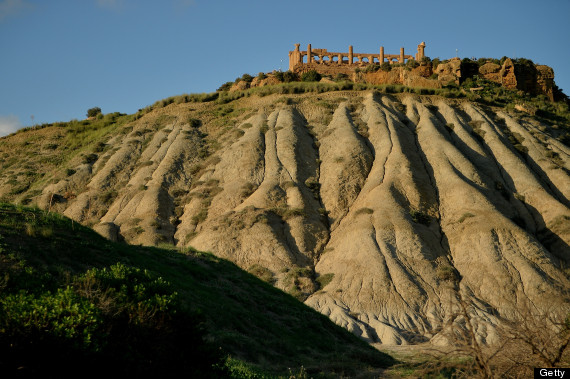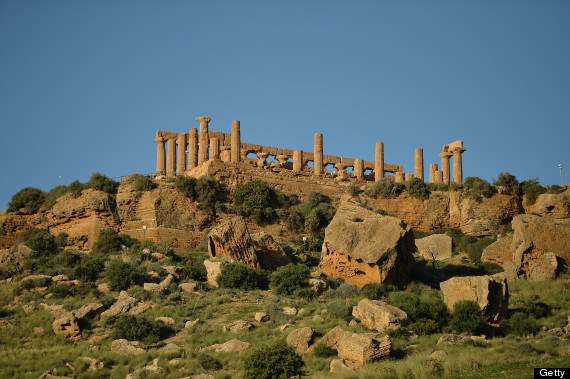 RELATED ON HUFFPOST:
PHOTO GALLERIES
Beautifil Venice