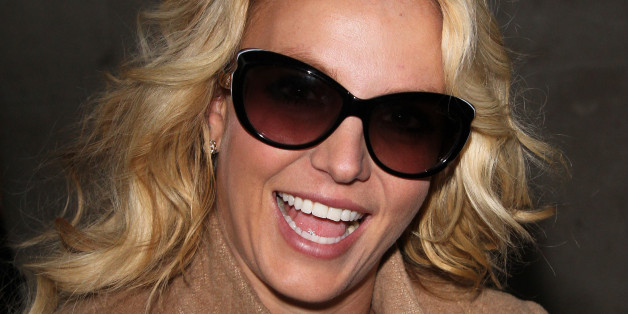 Britney Spears is ready to start the next chapter of her life and she's not mincing words about it. Not only will she be settled in Las Vegas for the next two years performing at the Las Vegas Planet Hollywood, but she also recently told a German media outlet that she wants to get married again and have more children -- maybe even twins!
SUBSCRIBE AND FOLLOW
Get top stories and blog posts emailed to me each day. Newsletters may offer personalized content or advertisements.
Learn more