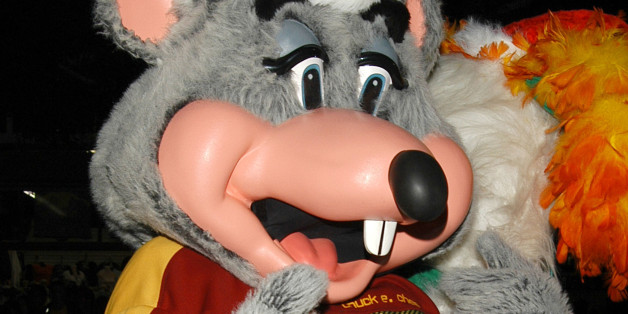 Chuck E. Cheese is where a kid can be a kid. Incidentally, Chuck E. Cheese is also where an adult can be arrested for brawling in a ticket line as dozens of children watch.
That's how it went down at the Chuck E. Cheese in Lincoln Park, Illinois, where at least 30 people were involved in a brawl, which started among a group of people waiting in line for prizes.
SUBSCRIBE AND FOLLOW
Get top stories and blog posts emailed to me each day. Newsletters may offer personalized content or advertisements.
Learn more