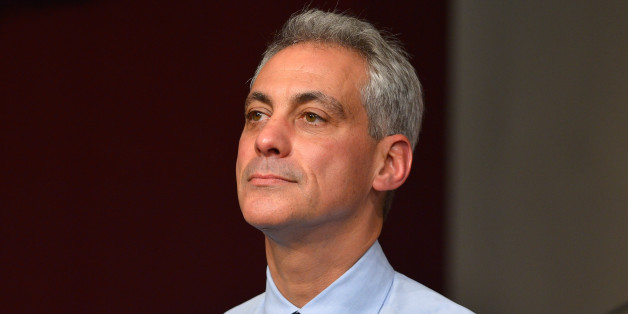 A little more than two years ago, Chicago's then-mayor-elect, Rahm Emanuel, expressed his gratitude to supporters on election night.
"Thank you Chicago, for this humbling victory," he told the crowd. "You sure know how to make a guy feel at home."
But today, Emanuel faces sobering challenges common to most of American's biggest cities.
SUBSCRIBE AND FOLLOW
Get top stories and blog posts emailed to me each day. Newsletters may offer personalized content or advertisements.
Learn more