Believe it or not, Jennifer Lopez has her insecurities, but she's learned to accept who she is and be proud of her figure.
"Early on, my family really made me love who I was and what I looked like. My body was nothing out of the ordinary in my neighborhood," J.Lo, who grew up in the Bronx, N.Y., tells the magazine.
"When I first started on television [as a Fly Girl on 'In Living Color'], people, and even my own manager at the time, would tell me I had to make all of these changes," she continues. "But you have to stand up and say, 'There's nothing wrong with me or my shape or who I am, you're the one with the problem!' And when you can really believe that, all of a sudden other people start believing too."
And that confidence has taken her a long, long way. Not only is she selling out stadiums, but she's killing it on the big screen while judging contestants on "American Idol" and raising five-year-old twins as a single mom. (Not to mention she's currently dating 26-year-old Casper Smart.) So how does she balance it all?
"One day somebody told me I had to perform in front of 35,000 people on the set of 'Selena.' I didn't know how to do it. I just said to myself: Don't think about it. You can do this and you'll be great," she explains. "I walked out onto that stage. And then I did. I've been following that rule ever since."
Check out J.Lo's gorgeous Cosmo for Latina's cover below: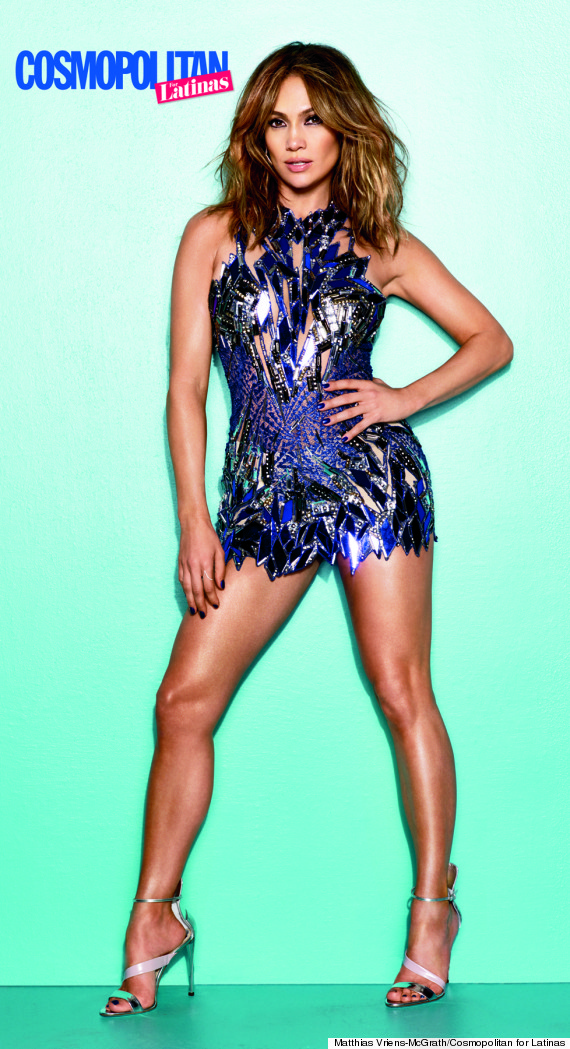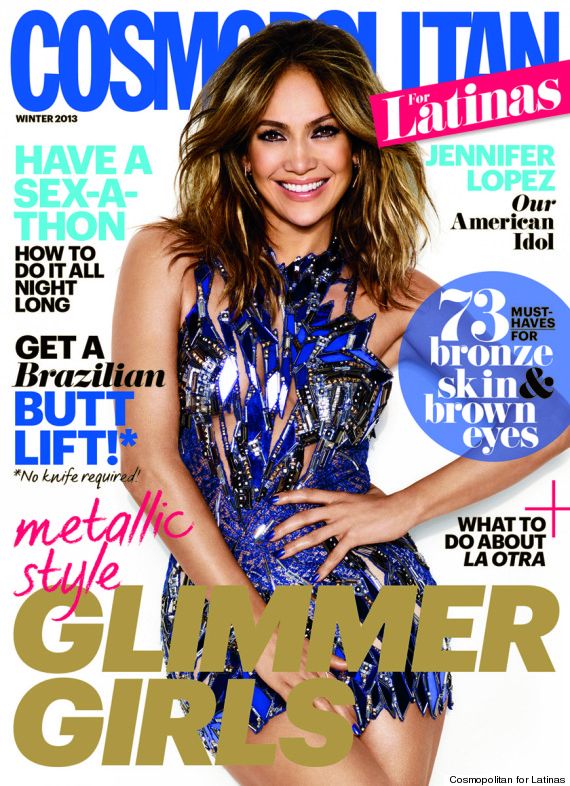 Also on HuffPost:
Jennifer Lopez Through The Years
SUBSCRIBE AND FOLLOW
Get top stories and blog posts emailed to me each day. Newsletters may offer personalized content or advertisements.
Learn more