Before Kanye West proposed to Kim Kardashian on Monday night in San Francisco, he honored "12 Years A Slave" director Steve McQueen in Los Angeles. West was a surprise guest at the Hollywood Film Awards, where he presented McQueen with the Breakout Director Award.
"I've always admired Steve's work," West said before discussing "12 Years A Slave." "One of the things I loved was just the way he held the shots. I thought that was extremely modern and felt so much more like real life." West called McQueen's film "extremely moving," and said he flew in from San Francisco specifically to give McQueen the award. "I'm flying back tonight," West said with a grin. (Yeah he was.)
Check out West hanging out with McQueen, who is one of the favorites to win Best Director at the Academy Awards next year, at the Hollywood Film Awards below. The pair previously collaborated on West's MTV Video Music Awards performance of "Blood on the Leaves."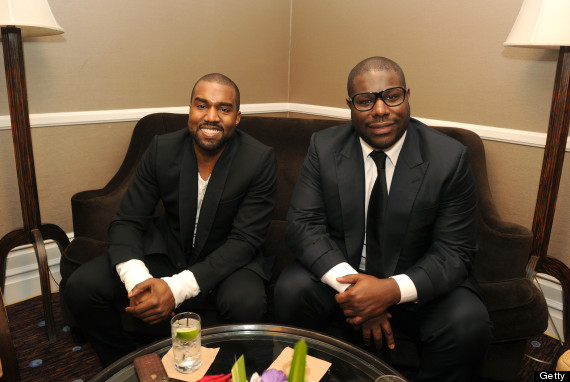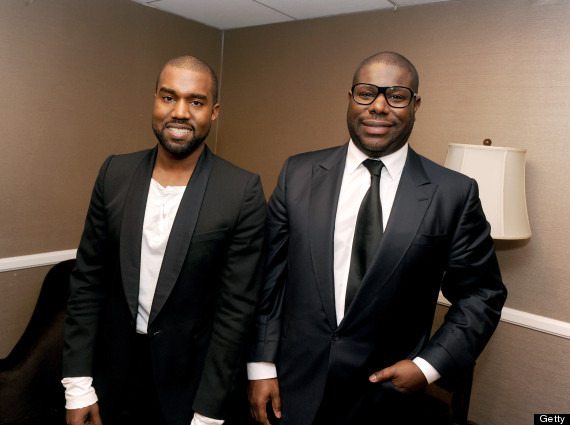 PHOTO GALLERIES
Kim Kardashian and Kanye West