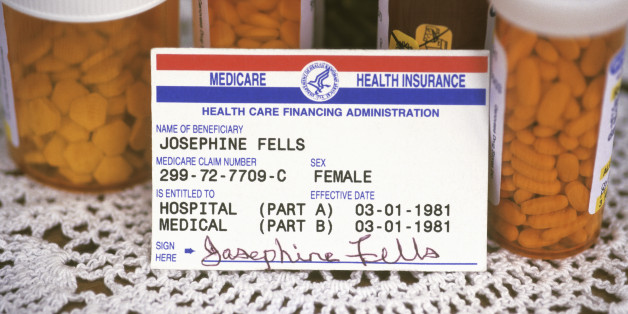 Last spring, Jennifer Blair, a 62-year-old aspiring therapist who lives in Denver, noticed the kind of changes in her breast tissue — rapid, abnormal growth on one side of her chest — that would frighten any woman and alarm any physician.
Blair didn't have health insurance, but because she didn't earn much money, she qualified for Colorado's state-run Women's Wellness Connection program, which funds free mammograms through Planned Parenthood and other health-care providers.
SUBSCRIBE AND FOLLOW
Get top stories and blog posts emailed to me each day. Newsletters may offer personalized content or advertisements.
Learn more