Less stuffy than the last batch, J.Law's latest Dior photos feel far more natural than any other ads we've seen of the actress. In the black-and-white series, lensed by Mikael Jansson, Jen models from a fully furnished set, evoking a more realistic feel than her previous white-backdropped shots did. Her skin is dewy, lending a feel more reminiscent of her three-dimensional Dior appearances in front rows and on red carpets. And that mussed-up hair? We're in love with J.Law all over again.
Check out a few of the ads below. Has the Dior/J.Law partnership finally struck gold, or what?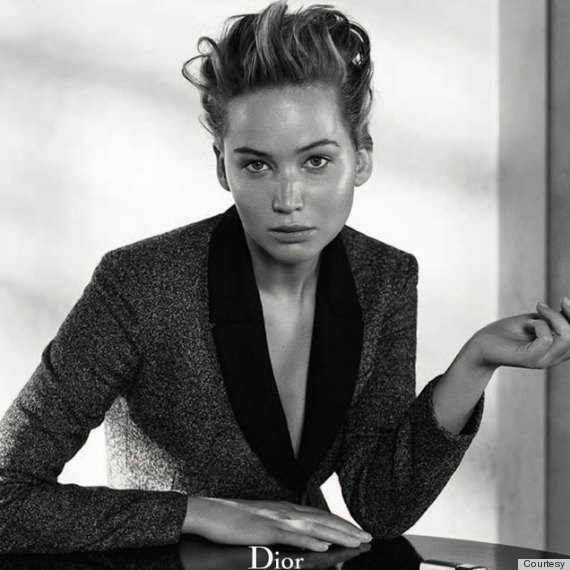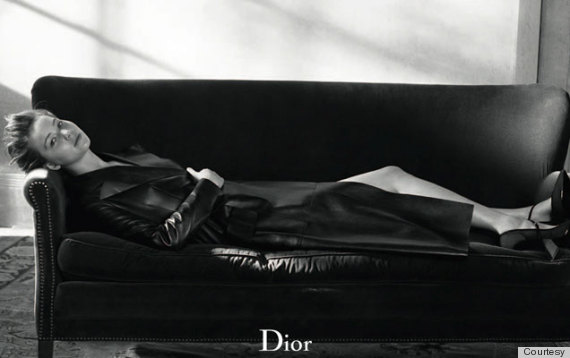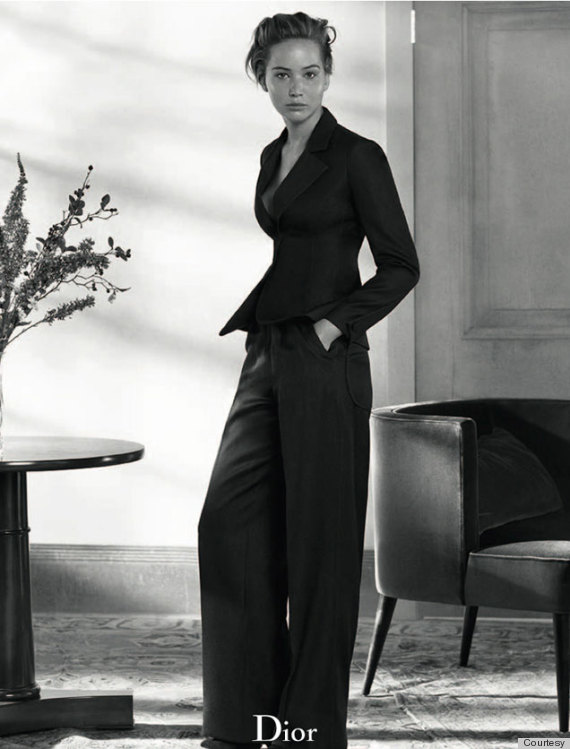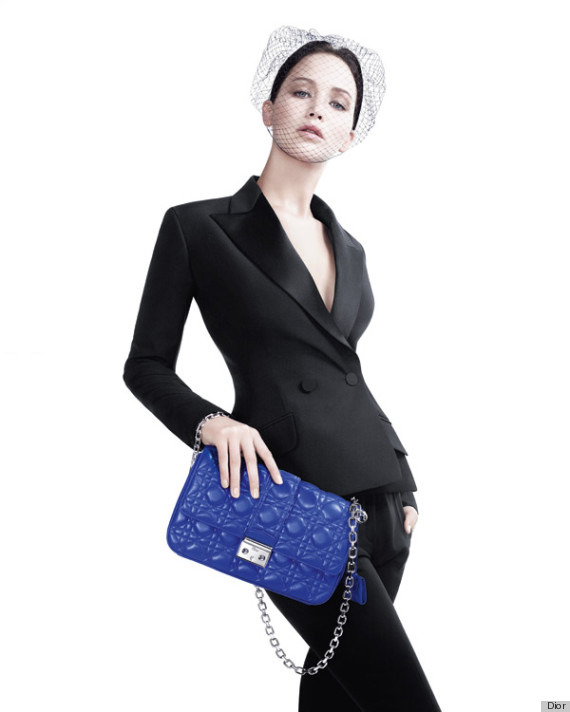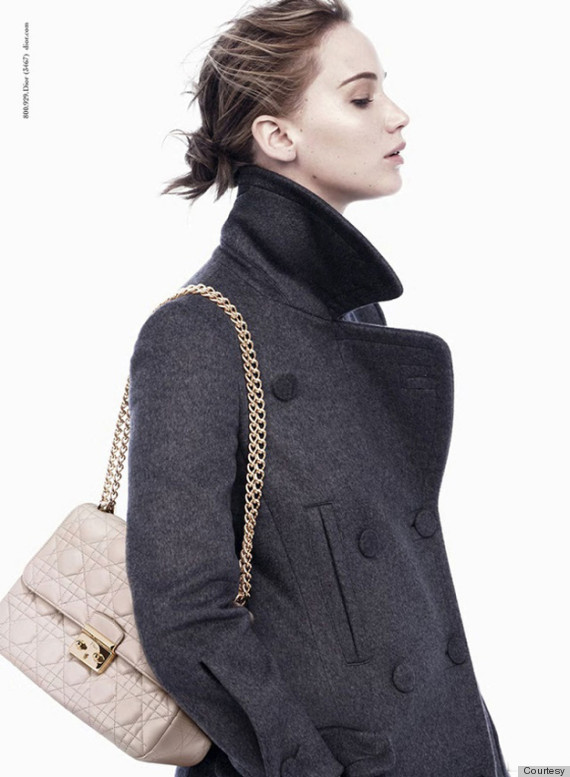 The girl can do no wrong:
Jennifer Lawrence's Style Evolution
SUBSCRIBE AND FOLLOW
Get top stories and blog posts emailed to me each day. Newsletters may offer personalized content or advertisements.
Learn more