Six helicopters and a drone worked tirelessly yesterday in an attempt to extinguish a large wildfire on an army base on the north shore of Oahu.
The fire began Tuesday on Schofield Barracks land and as of last night had already burned over 250 acres. Due to rugged terrain, the flames are inaccessible to firefighters on the ground, and so the military and the Honolulu Fire Department used helicopters to drop water onto the fire.
In the meantime, the scene on the north shore adds drama to an already powerful landscape. Photographer Anthony Tortoriello captured these images of the blaze and response.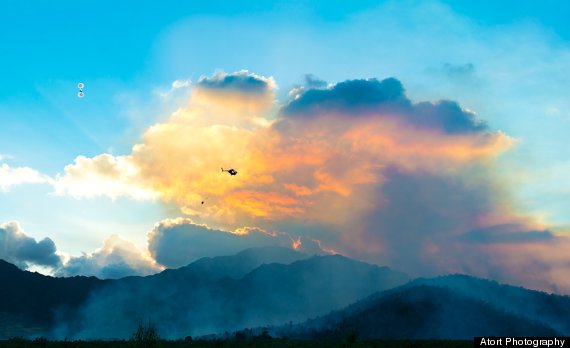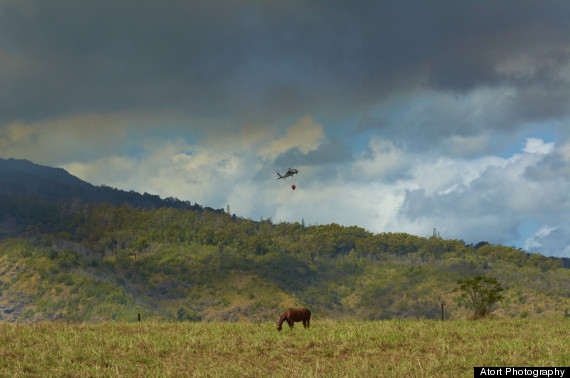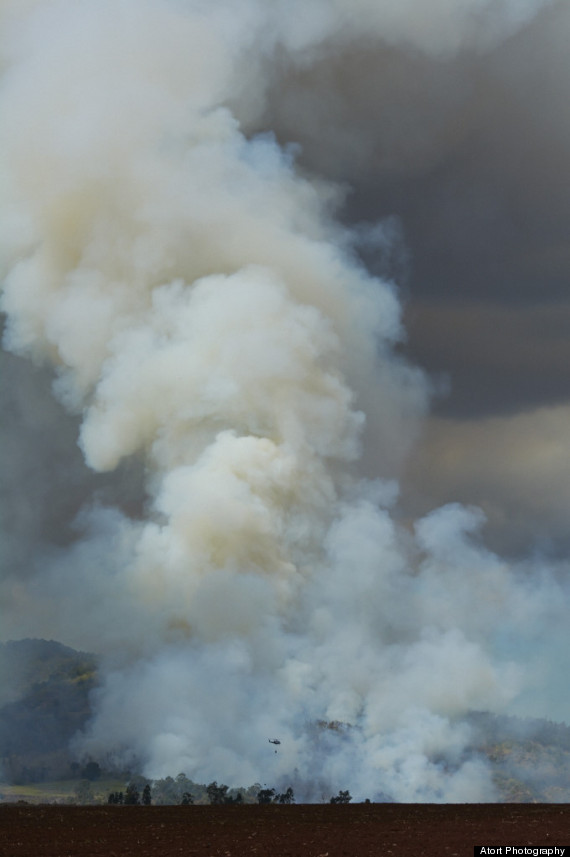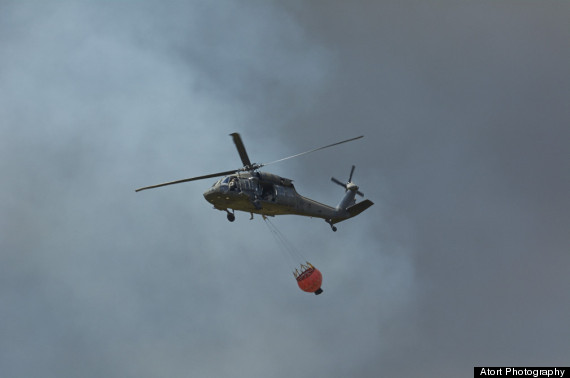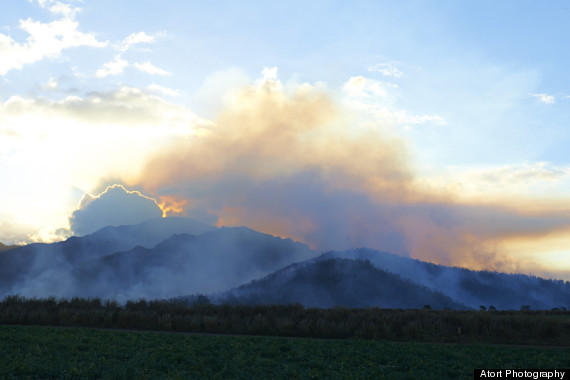 For more photos of the fire, follow @atort on Instagram
SUBSCRIBE AND FOLLOW
Get top stories and blog posts emailed to me each day. Newsletters may offer personalized content or advertisements.
Learn more