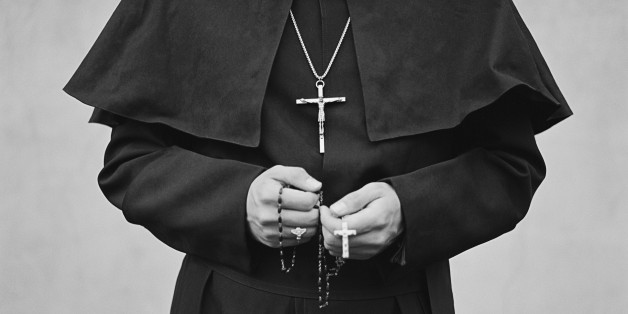 This "priest" may carry a cross, but he's no man of the cloth.
On Wednesday, police in Italy discovered a man dressed as a clergyman had six kilograms of cocaine stashed in a suitcase covered in holy symbols. As Italy's The Local reports, the fake priest carrying cocaine was identified as Francesco Foresta, a 61-year-old man from southern Italy.
Authorities in Bardonecchia, a town near the France-Italy border, pulled over the costumed man and his girlfriend and arrested Foresta after discovering the drugs. Police believe Foresta traveled with the cocaine by plane from Brazil to Paris, France, hopped a train to Lyon and crossed the border to Italy in a vehicle.
Also on HuffPost:
Weird Drug Smuggling Techniques
SUBSCRIBE AND FOLLOW
Get top stories and blog posts emailed to me each day. Newsletters may offer personalized content or advertisements.
Learn more