Before the whipped cream bra, before the blue hair and before the light-up dress, Katy Perry was just a barefaced girl with flared jeans and a graphic tee.
Back in 2002, Katy Perry was Katy Hudson, and she showed up to portrait sessions wearing light flared jeans, Converse sneakers and a casual t-shirt. With barely any makeup on and her hair in a shaggy undone style, this girl reminds us a whole lot of ourselves back in the day.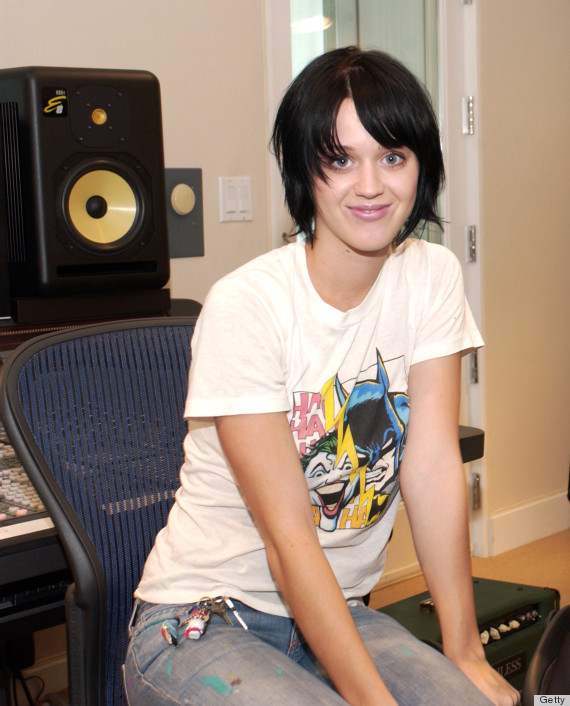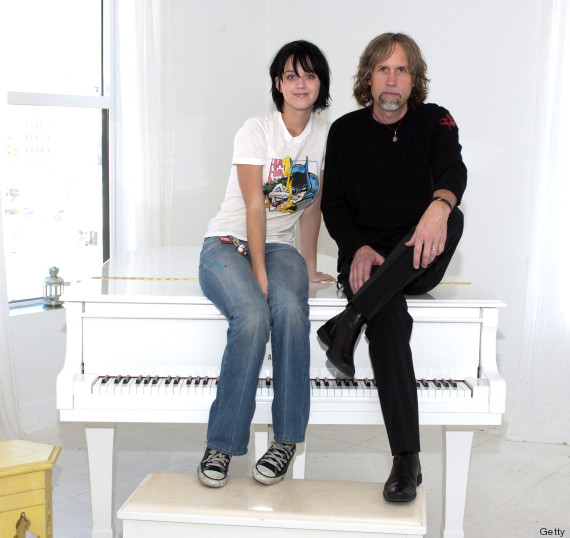 This is the Katy we're more familiar with:
Katy Perry's Wildest Looks
SUBSCRIBE AND FOLLOW
Get top stories and blog posts emailed to me each day. Newsletters may offer personalized content or advertisements.
Learn more