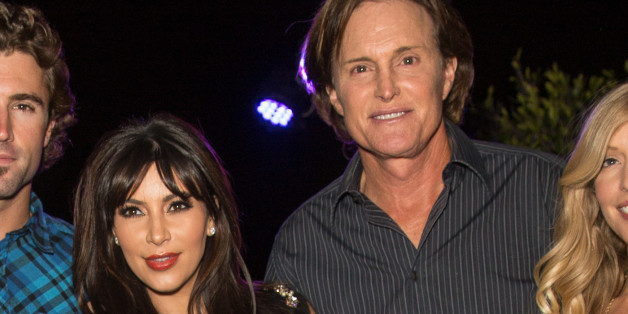 Bruce Jenner will walk Kim Kardashian down the aisle at a lavish wedding, formally presenting her to future hubby Kanye West ... TMZ has learned.
Kim considers Bruce to be her dad, and she always planned on having him give her away ... just like he did when she married Kris Humphries.
SUBSCRIBE AND FOLLOW
Get top stories and blog posts emailed to me each day. Newsletters may offer personalized content or advertisements.
Learn more