Lou Reed, that art rock icon who birthed The Velvet Underground, "Metal Machine Music" and ostrich tuning, passed away on October 27, 2013 at the age of 71.
To pay tribute to the man who partnered with Andy Warhol to make the banana a universal sign for protopunk, we've put together a a list of his top 10 lyrical moments. Behold, the wisest words of Lewis Allan Reed:
1. Thought of you as my mountain top / Thought of you as my peak / Thought of you as everything / I've had but couldn't keep.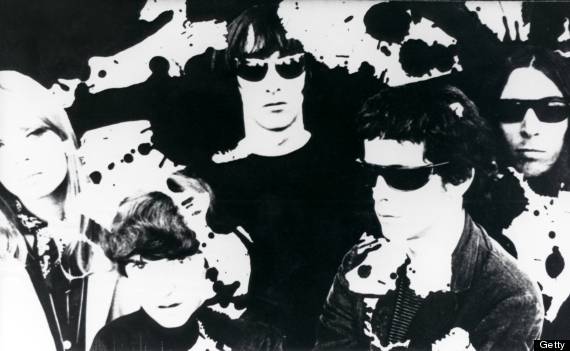 -The Velvet Underground, "Pale Blue Eyes," 1969
2. Living on borrowed time / I'm in love with Mary, Queen of Scots / Fourteen hundred ninety-three / And everything's like it should be.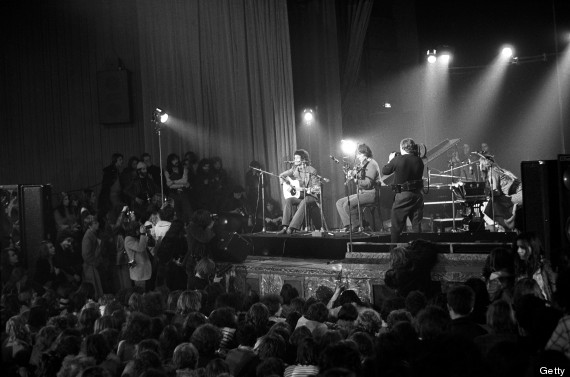 -Lou Reed, "Sad Song," 1970
3. Does anybody need to be told over and over / Spitting in the wind comes back at you twice as hard.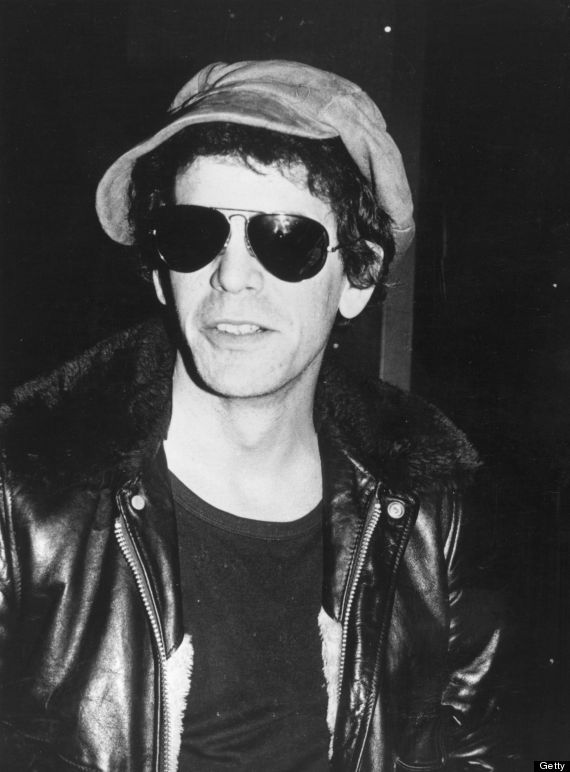 -Lou Reed, "Strawman," 1988
4. But you know people get all emotional / And sometimes man, they just don't act rational / You know, they think they're just on TV.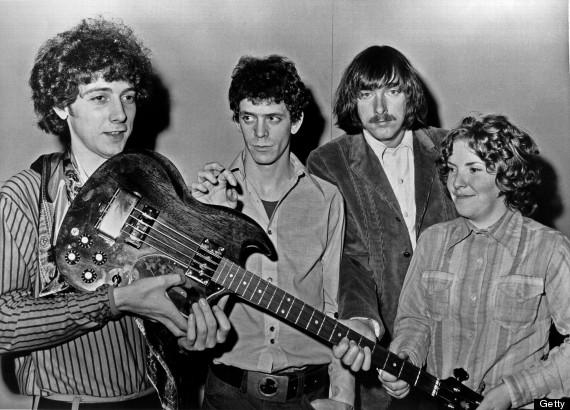 -Lou Reed, "Street Hassle, " 1978
5. And, everyone who ever had a heart / They wouldn't turn around and break it / And anyone who ever played a part / Oh wouldn't turn around and hate it!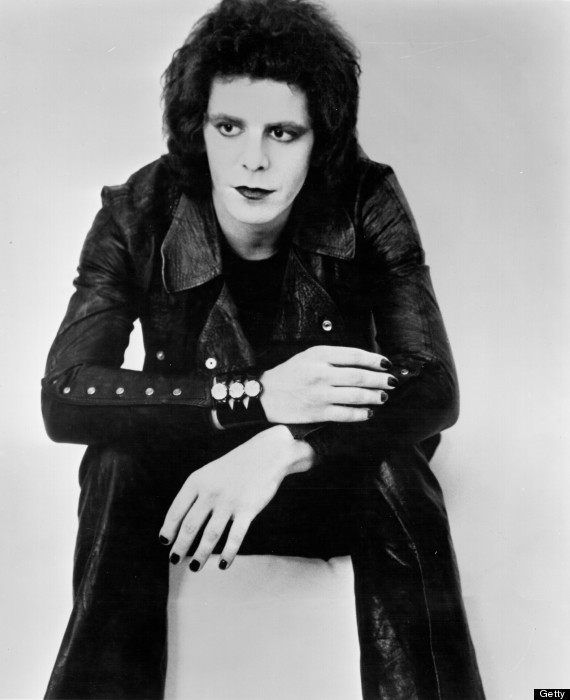 -The Velvet Underground, "Sweet Jane," 1970
6. You know me I like to dance a lot / With different selves who cancel out / One another / I'm the only one left standing.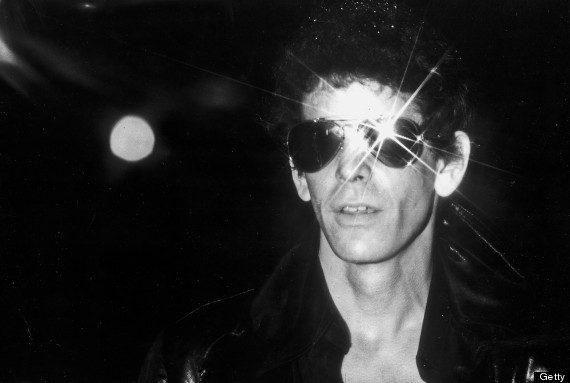 -Lou Reed, "Like A Possum," 2000
7. Vicious / You hit me with a flower / You do it every hour / Oh, baby you're so vicious.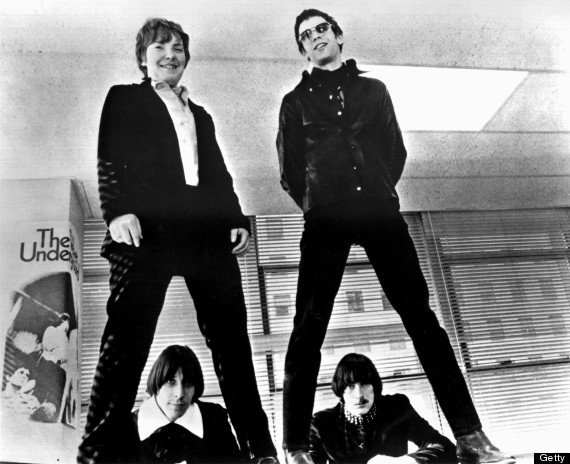 -Lou Reed, "Vicious," 1972
8. Waves of fear, pulsing with death / I curse my tremors, I jump at my own step / I cringe at my terror, I hate my own smell / I know where I must be, I must be in hell.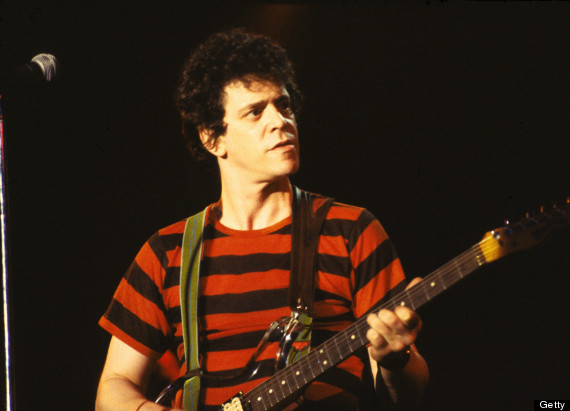 -Lou Reed, "Waves of Fear," 1982
9. Holly came from Miami, F.L.A. / Hitch-hiked her way across the U.S.A. / Plucked her eyebrows on the way / Shaved her legs and then he was a she.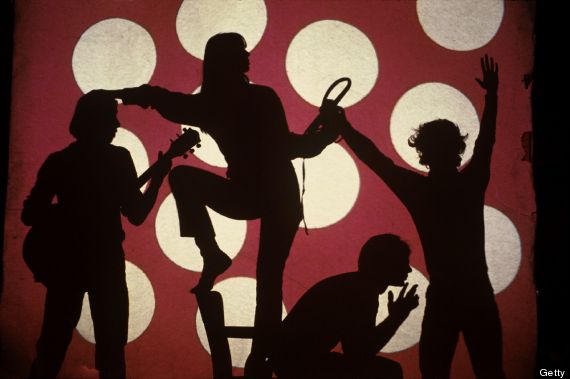 -Lou Reed, "Walk On The Wild Side," 1972
10. I dreamed I was the president of these United States / I dreamed I was young and smart and it was not a waste / I dreamed that there was a point to life and to the human race / I dreamed that I could somehow comprehend that someone shot him in the face.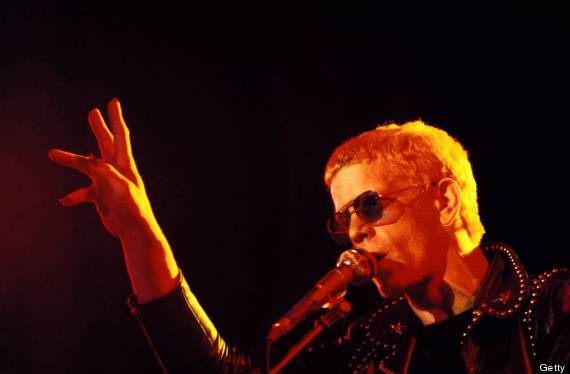 -Lou Reed, "The Day John Kennedy Died," 1982
SUBSCRIBE AND FOLLOW
Get top stories and blog posts emailed to me each day. Newsletters may offer personalized content or advertisements.
Learn more