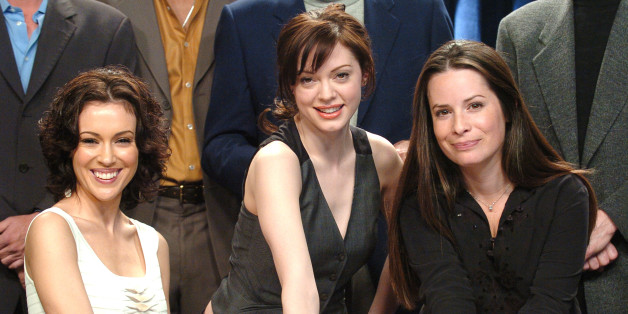 The thing about them doing a #charmed reboot is... it just... it feels like yesterday. It feels too close.
Actual details of the reboot are scarce, aside from it being a more adult take on The WB classic that ran for eight seasons, but that didn't stop Intenret chatter. Rose McGowan took to Twitter following the Oct. 25 news and vaguely addressed the reboot.
They really are running out of ideas in Hollywood.
Is it too soon for a "Charmed" reboot?
SUBSCRIBE AND FOLLOW
Get top stories and blog posts emailed to me each day. Newsletters may offer personalized content or advertisements.
Learn more