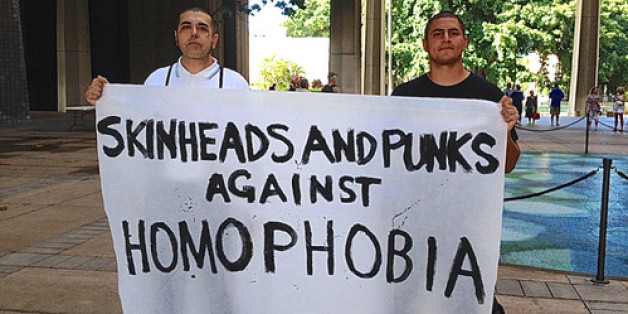 Over 1,800 people have indicated a desire to testify on the same-sex marriage legislation before the Hawaii Senate Judiciary and Labor committee.
Chairman Clayton Hee says that, with most testifiers limited to 1 minute of testimony, that still means the 1,800 testifiers would have to be divided by 60 minutes and then by 24 hours.
Doing the math, that works out to one day and a quarter of testimony. Perhaps as the hours drag on testifiers may choose to stand on their written testimony rather than repeat it orally.
Earlier on HuffPost:
Jen And Lani: What Real Love Looks Like
SUBSCRIBE AND FOLLOW
Get top stories and blog posts emailed to me each day. Newsletters may offer personalized content or advertisements.
Learn more