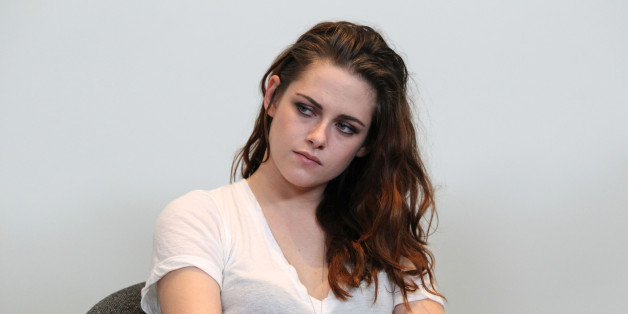 Think you're original with those oversized glasses and general disdain for society? Please.
With hipster culture at an all time high, it's time to pay homage to the original queen of nonconformity: Daria Morgendorffer.
From 1997 to 2002, MTV's animated teen drama chronicled Daria's flat, sardonic life at Lawndale High School. What she lacked in emotion, she made up in superb sarcasm, which she dished out to her uppity sister, Quinn, and punk-rock BFF, Jane Lane.
While Daria was the first to unapologetically shrug off people's perceptions, her dry, deadpan affect evokes a modern-day kindred spirit: Kristen Stewart. Here's proof that the "Twilight" actress is Daria incarnate.
1. Kristen and Daria have the angsty act down pat.

2. Still, they're chill, bro. These ladies can go with the flow.

3. Daria and Kristen stay true to their casual-cool uniforms.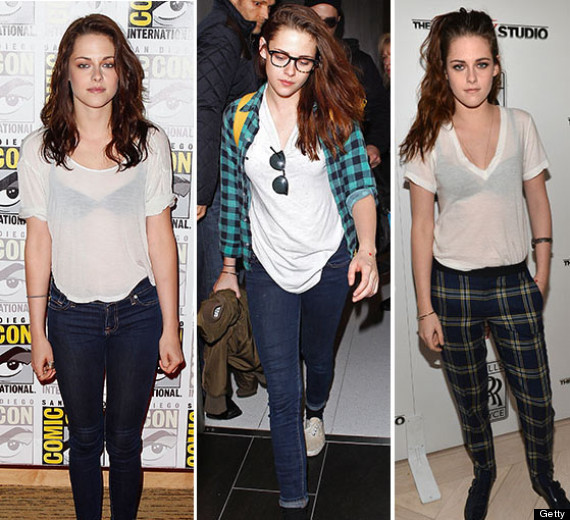 4. Both rock the ultimate poker face. Are they happy or sad? Who knows.

5. The two are fiercely independent.

6. Kristen and Daria strayed in their respective relationships. (We all make mistakes, right?)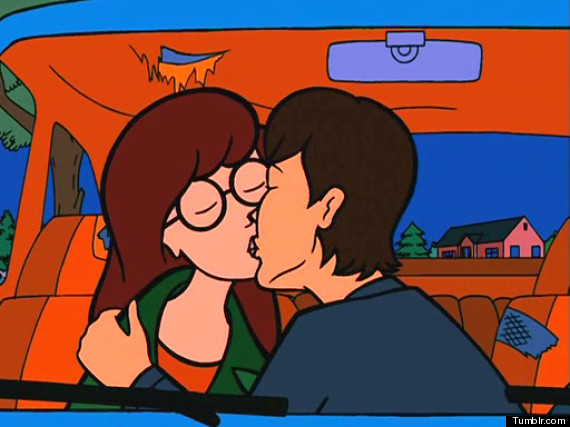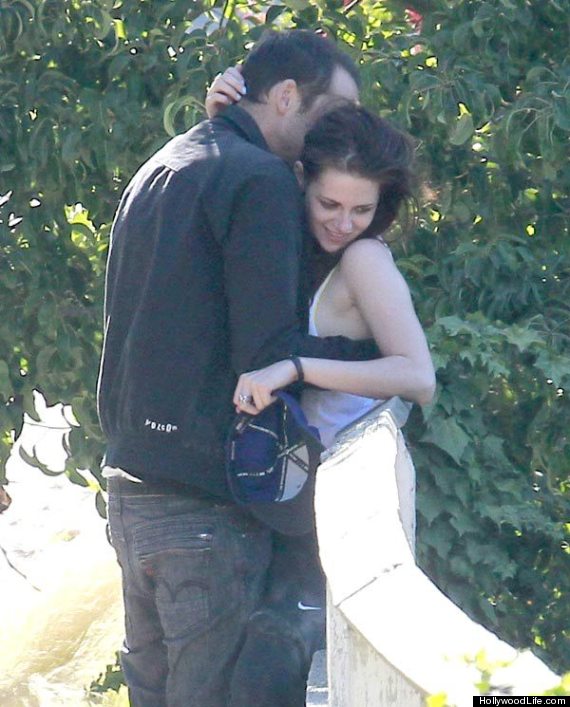 7. They both had awful high school experiences.

8. Kristen and Daria are certified pros at pushing people away.

9. They share the most important characteristic: Originality.