Lou Reed's death yesterday at the age of 71 left a gaping hole in not only the music world but also in the style realm.
Whether he was performing with The Velvet Underground and Nico in Andy Warhol's Factory or launching his solo career, Reed was always the epitome of raw, genuine cool in leather jackets, tight t-shirts and aviators. Can you get more quintessential rock and roll than that?
We'll certainly miss you, Lou. But if bands like The Strokes and the Pixies have proved anything, it's that Reed's style legacy will live on. See him in his signature look circa 1960 below.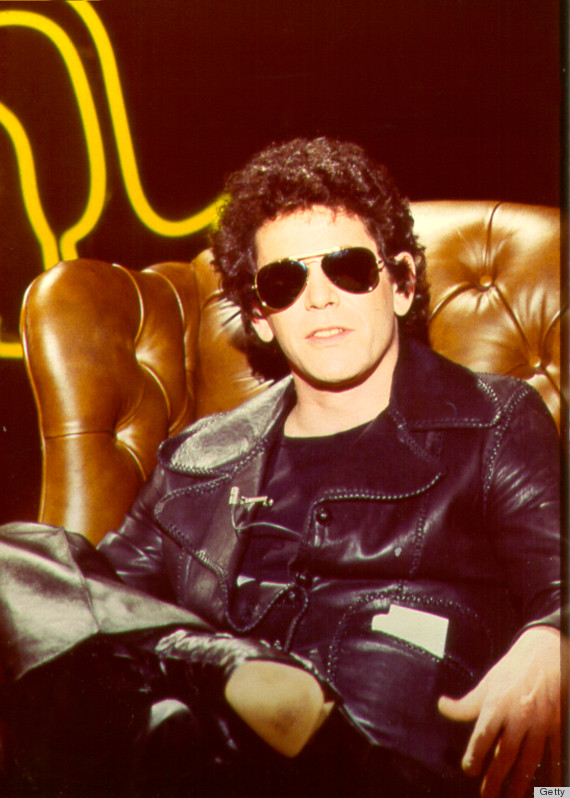 Celebrities React To Lou Reed's Death
SUBSCRIBE AND FOLLOW
Get top stories and blog posts emailed to me each day. Newsletters may offer personalized content or advertisements.
Learn more