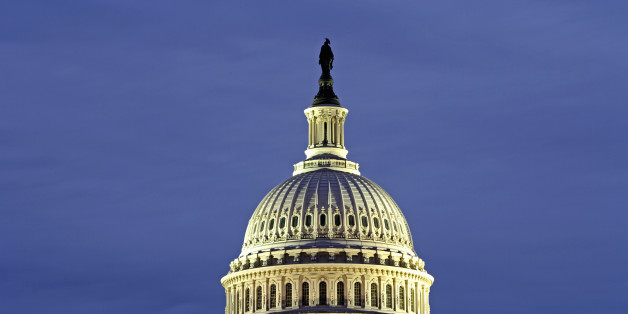 Last Friday, signs suddenly emerged that Republicans and Democrats want to complete a budget deal, or so I argued. Josh Barro disagrees — or, at least, thinks he disagrees. The whole discussion is enshrouded in terms with specific meaning to the negotiators, but with a vagueness meant to protect them from fallout, enveloping the debate in confusion. Let me simultaneously correct Barro's confusion while explaining the state of play.
SUBSCRIBE AND FOLLOW
Get top stories and blog posts emailed to me each day. Newsletters may offer personalized content or advertisements.
Learn more