We'd never fault someone for being excited about a new relationship, but this? This is a little much.
We might have to second that. Just imagine what this guy's girlfriend has up her sleeve for their one-month anniversary.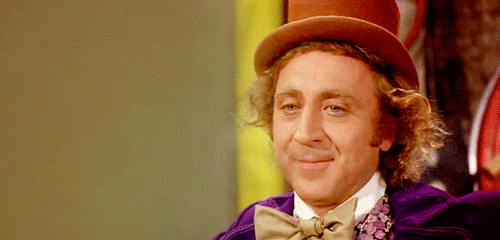 SUBSCRIBE AND FOLLOW
Get top stories and blog posts emailed to me each day. Newsletters may offer personalized content or advertisements.
Learn more