Real Weddings: Couples Who Got Married This Weekend (PHOTOS)
With Halloween just a few days away, our readers who tied the knot this weekend found fun, festive ways to incorporate some of the trick-or-treat spirit into their Big Day celebrations.
Scroll down to see some real wedding moments captured by those who attended them. If you go to a wedding, tweet a photo to @HuffPostWedding or email it to us the Monday morning after so we can feature it on the site.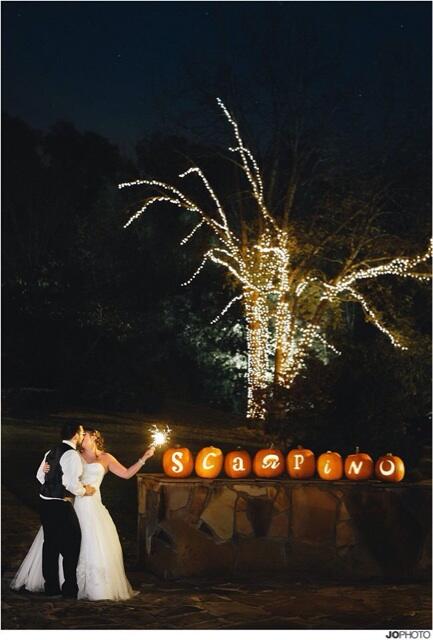 Credit: JoPhoto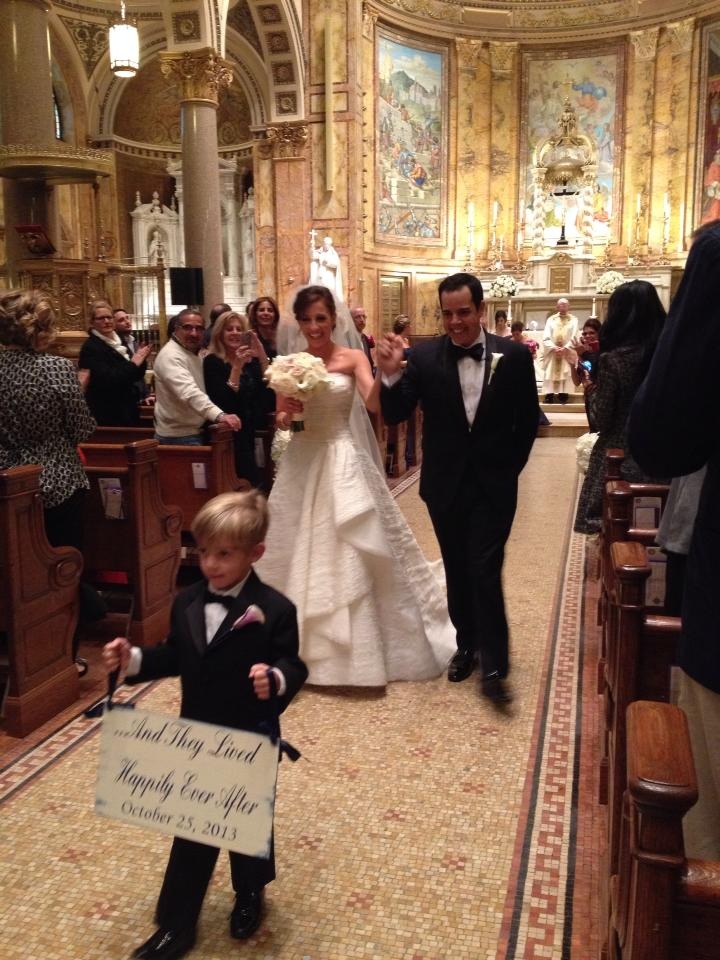 Submitted by Teresa Priolo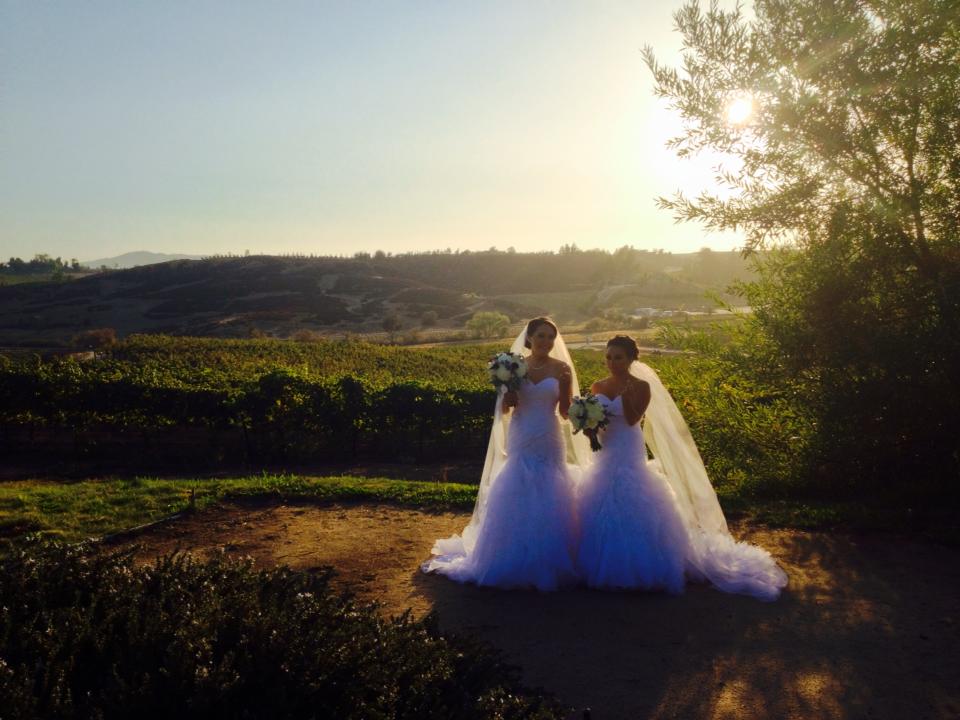 Submitted by Maria Mireles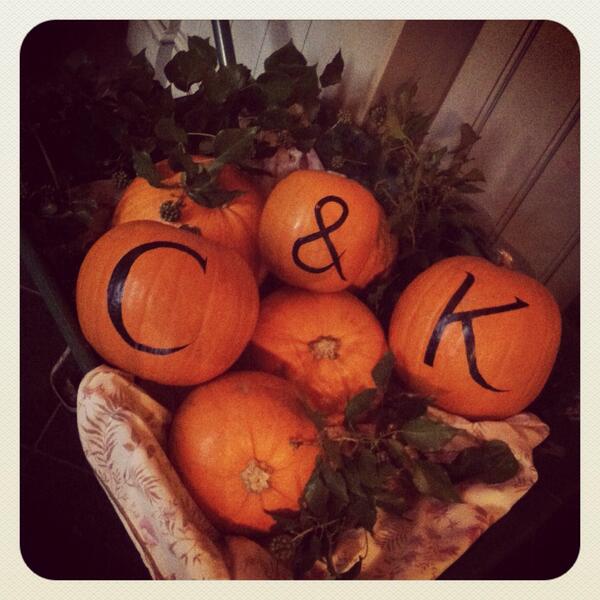 Credit: Little Wedding Helper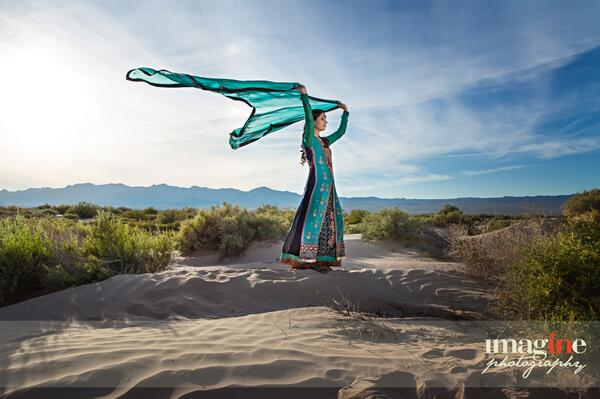 Credit: Imagine Photography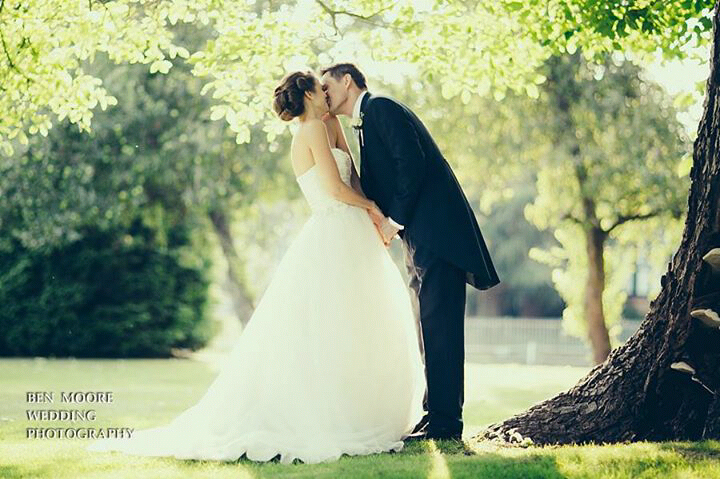 Credit: Hurricane Productions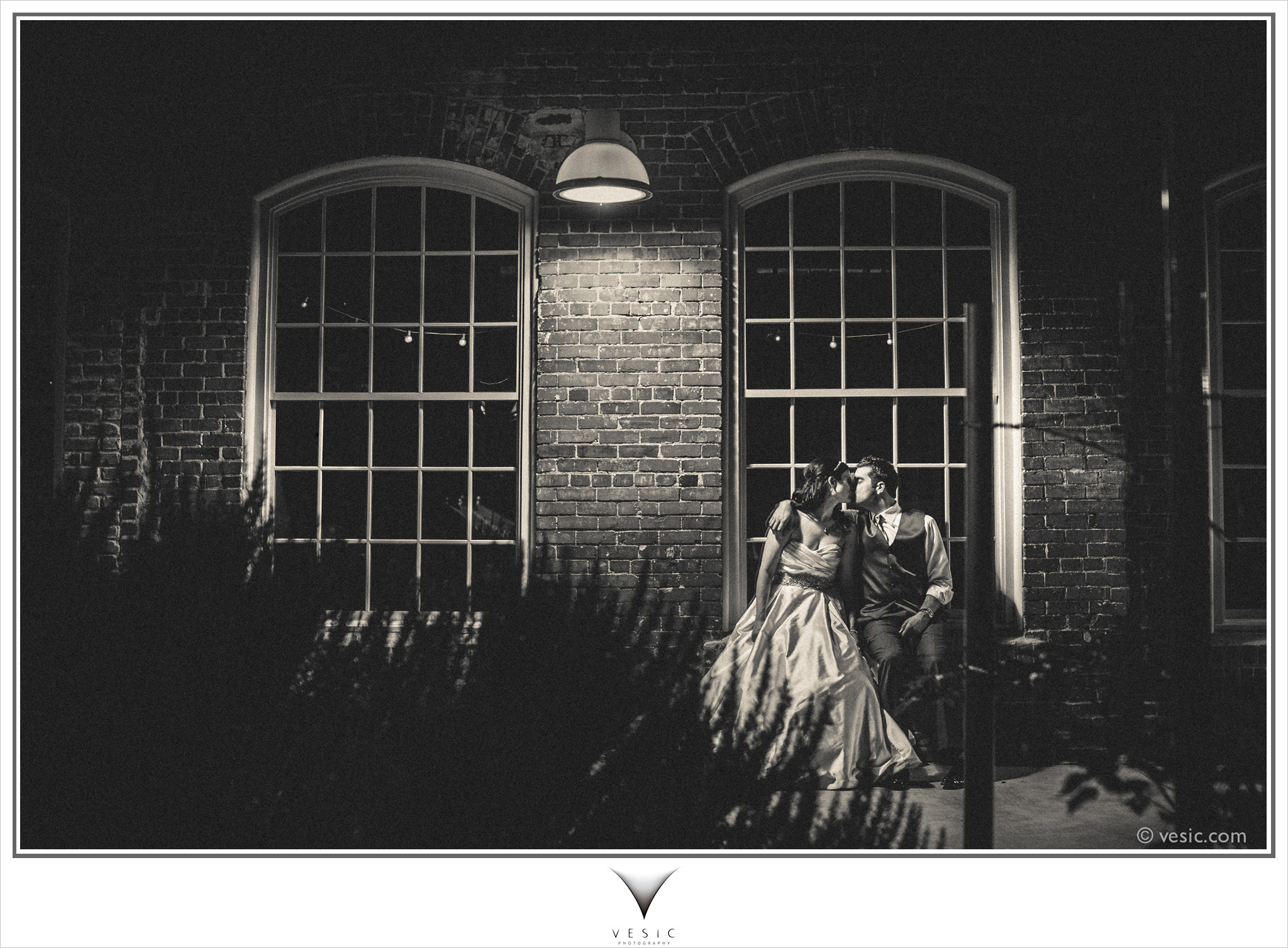 Credit: Vesic Photography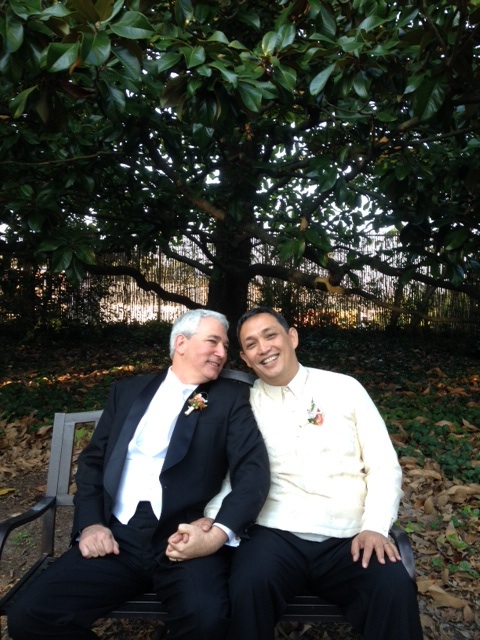 The Henkin-Hall Wedding, Submitted by Margaret Lacson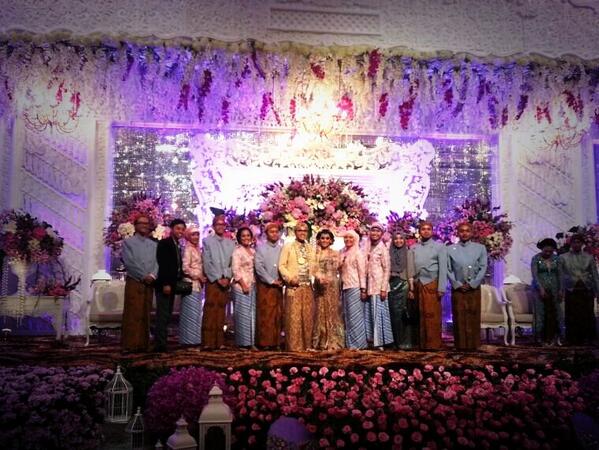 Submitted by @Amellina
Missed last week's weddings? You can see them here.
Check out more of this week's Real Weddings photos in the slideshow below:
Real Weddings of the Week
"We got married this past weekend in St. Louis during game three of the World Series. We took some photos by the stadium and ESPN interviewed us!" - Kristin and Tim Smith

Submitted by @Bspokewedding

"My Halloween wedding on 10/26/13." - Kari Bragan

@canadian_dre: "Beautiful wedding venue in Walnut, CA. Congrats David and Kayla! #realweddings"

"My friends Dustin Wilson and Lynnea Andersen were married in a beautiful ceremony." - Gagan Grewal

"My two friends, Stephan and Amanda Potgieter, tied the knot this past weekend in Johannesburg, South Africa." - Rhodé Marshall

"My daughter Anna married Clay in Minneapolis." - Joanne Messerly

"My wedding at the FantaSea Yacht Club in Marina del Rey, CA." - Michelle Manos

Submitted by Chelsea and Chuck

"Mr. & Mrs. Jonathan Cobb married at Glendalough Manor Tyrone, Ga." - Nikki Wright

"My new wife and I relaxing immediately after the ceremony in our 'bridal retreat.'" - Reid Boudreau

"The wedding of Roni Okto Manurung and Marantina Napitu at HKBP Church in Medan, Indonesia." - Marantina Napitu

"From the wedding of Mr. And Mrs. John Kennedy in Cartagena." - Paola Valencia

"This is me and my amazing husband during our wedding in Las Vegas." - Kirsis Fradin

"My husband and I at my sister's wedding." - Elisha Tegio

Submitted by Bob Dickinson

"Brittany & Matt's Chapel Hill, North Carolina wedding." - Robin Lin

@ambajack: "Married my best friend yesterday in Oldsmar, FL"

@chunknola: "#fatherofthebride"

@kyliejensen: "Our wedding in Springbrook, Australia."

Submitted by @djMark681

@scifibird: "Alyssa & Tom's wedding extravaganza."

@JanaRhodes: "Best night of our lives!"

Submitted by @Alexis_Rueal

@theONEchristine: "Best friends! The BEAUTIFUL day of Jaclyn Piper & Dean Bachman, 10/25/13 Delran, NJ"

Submitted by @desianwar

Submitted by @kaisersorzae

Submitted by @itzERiN

Submitted by @AshleeKnox
Keep in touch! Check out HuffPost Weddings on Facebook, Twitter and Pinterest.